Mon.Aug 22, 2011
Seven Ways The Best Leaders Set an Example By Going First
Kevin Eikenberry
AUGUST 22, 2011
To lead someone or something means, literally, to be in front, so that others can see and follow in that direction. Stated another way, if you think you are leading, but no one is following, you are just taking a walk. In yet other words, leaders are leaders because of what they do, not because [.].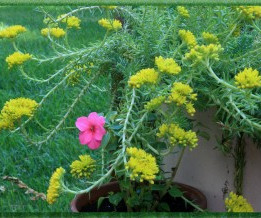 When an Under Performer Gets Promoted
C-Level Strategies
AUGUST 22, 2011
How often do we work with underperformers who have been "promoted into our teams? Then it came time to take a job in the real world.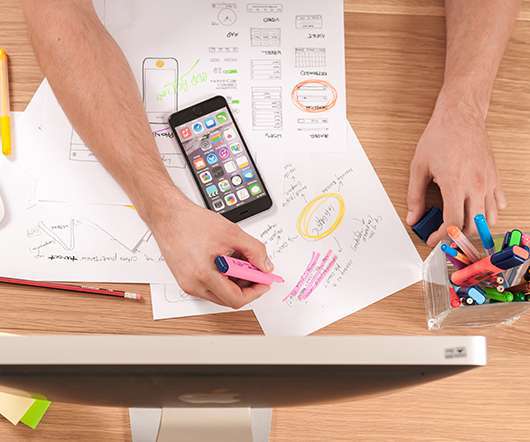 Become a More Effective Leader by Asking One Tough Question
Marshall Goldsmith
AUGUST 22, 2011
What prevents us from making the changes we know will make us more effective leaders? Great question. I may be the only executive educator who actually measures whether the participants in my leadership development courses actually do what I teach--and then measures if they are seen as becoming more effective leaders. Look at the trend line.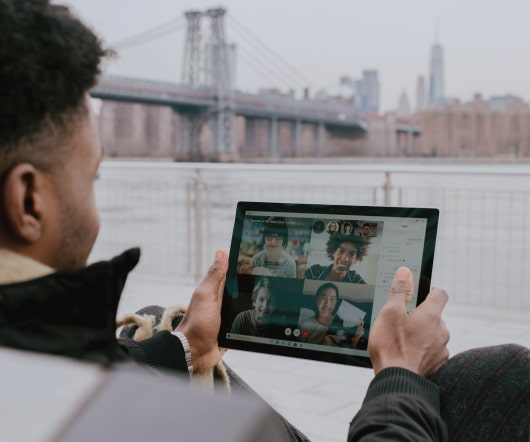 Learning is More Than a Spectator Sport
Aspire-CS
AUGUST 22, 2011
Years of attending training programs where I sat in a chair and listened to PowerPoint presentations had made me weary of such events. After the training was finished, I'd head back to the office and the material I was given in the program would sit on my desk for a week or two as I got involved in the day to day craziness. I was a spectator.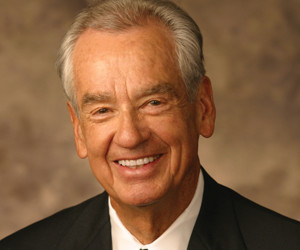 A Week with Zig Ziglar: Part 1
Ron Edmondson
AUGUST 22, 2011
Zig Ziglar! The man! John Maxwell pays tribute to Zig Ziglar in his book " Everyone Communicates, Few Connect." I've not had to change anything.
More Trending