Thu.Feb 16, 2012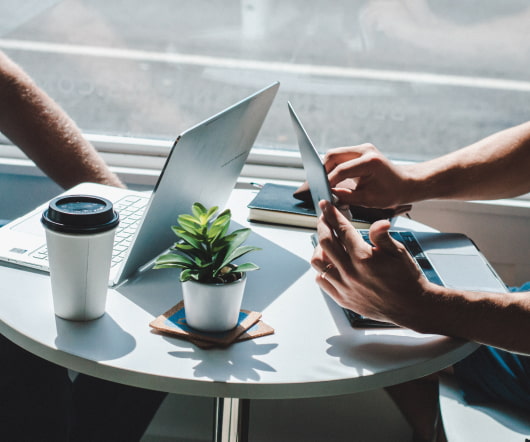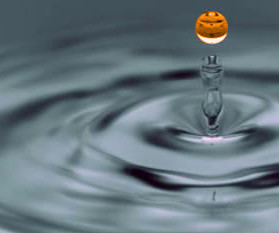 Why Influence Matters
N2Growth Blog
FEBRUARY 16, 2012
By Mike Myatt , Chief Strategy Officer, N2growth. Leadership without influence – isn't. Trust Matters…. I prefer to think of it as service.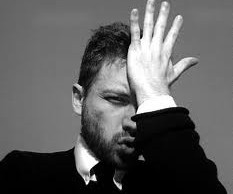 7 Ways to be a Prolific Blogger
Ron Edmondson
FEBRUARY 16, 2012
I'm often asked how I manage to blog as often as I do. It may not be as difficult as it seems. That makes it easier for me. Guess what?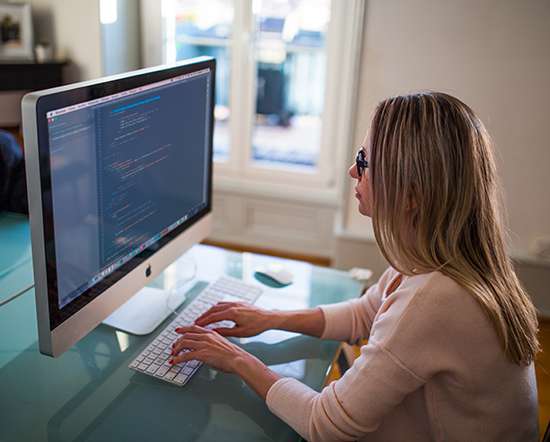 More Trending