Thu.Dec 29, 2011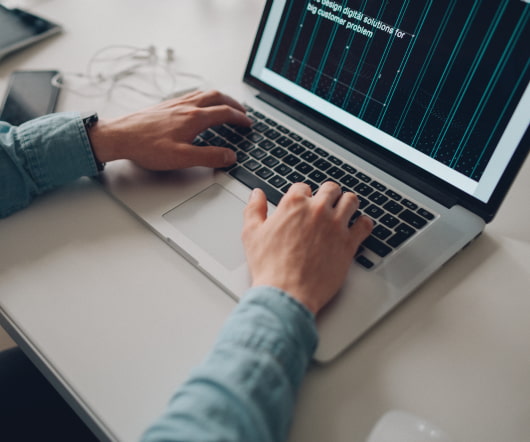 Improving Decision Making with the Ladder of Inference
Management is a Journey
DECEMBER 29, 2011
My Twitter colleague, Renee Charney of Charney Coaching & Consulting wrote a great post on her blog on the Ladder of Inference. Like Renee, I like this tool and it is a great tool for moving from faulty decision making to informed decision making. It's helpful for preventing us from making that all too human [.]. Videos management organizational productivity survival skills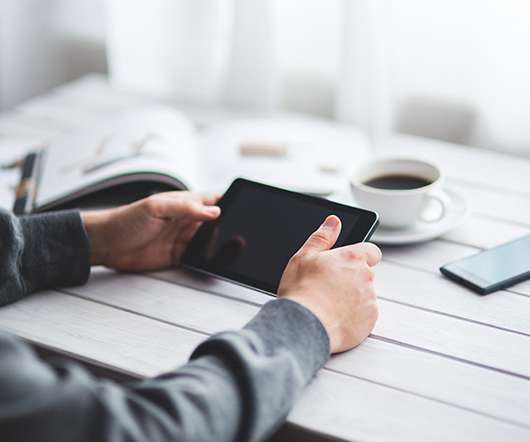 Have you shared your vision with your team?
Lead Change Blog
DECEMBER 29, 2011
Posted in Change Management Leadership Development I was a new middle manager on my first trip across the country to the Corporate Office and was seated in the Executive Boardroom for a meeting. As we were preparing to take a short break, the CEO leaned across the table and asked me, "Chery, have you shared your vision with your team?" I [.]. Change Management Leadership Development engagement Growth Leadership Strategy Teamwork vision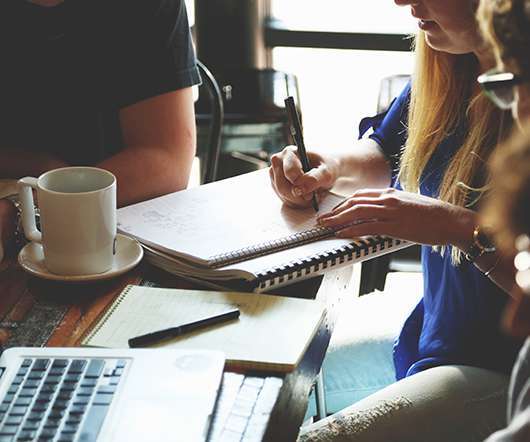 10 Questions to Evaluate Your Personal Progress
Ron Edmondson
DECEMBER 29, 2011
This week every year, I review my personal progress for the year. Would you like to play along? Here are some examples of questions I ask myself: What did I do that worked well? What did I attempt that didn't work? Did I meet my goals? What could I do better with a little tweaking? What should I stop doing so I can do other things? Where is my time most being wasted? What discipline do I most need to implement into my day? What was my most memorable moment?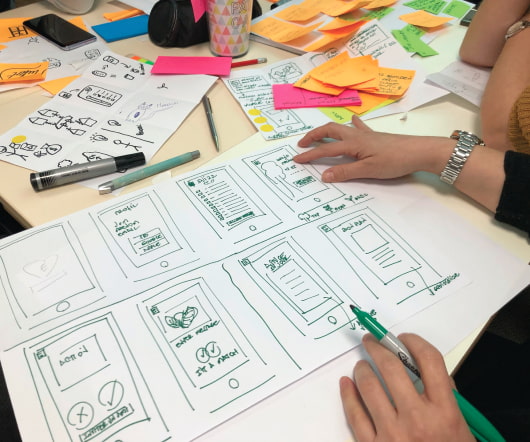 Get Ahead & Have Fun At The Same Time.
Rich Gee Group
DECEMBER 29, 2011
During a coaching session with one of my incredible clients, I constructed a term they needed to produce to ensure success at their task. I called it ENERGETIC ENTHUSIASM. They have a marketplace-imposed deadline — they only have 30 days to get their task complete. So they have to get off their butt and get it done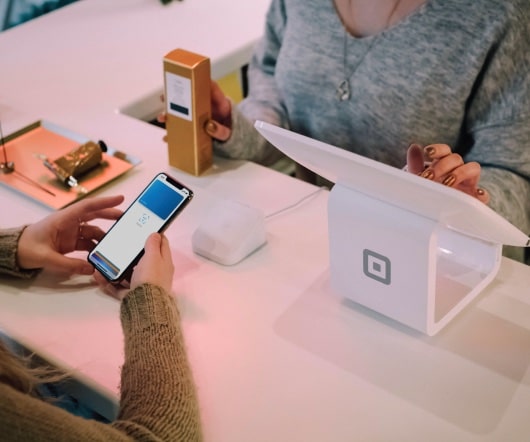 #3 – 2011: 7 Warning Signs you May be a Controlling Leader
Ron Edmondson
DECEMBER 29, 2011
This is the third most popular blog post written in 2011: 7 Warning Signs You May Be a Controlling Leader. I'm seeing and hearing more about controlling leadership lately. I regularly talk to young leaders through my blog and many of them feel they are working for one. The odd thing, however, is that many controlling leaders never really know they are one.
More Trending