Sun.Mar 11, 2012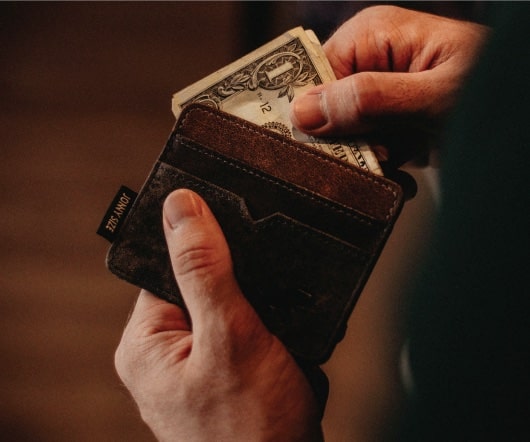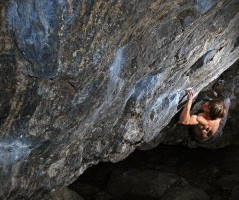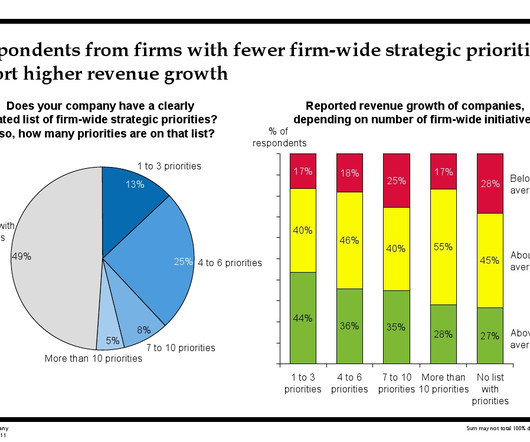 Proof That Less is More
In the CEO Afterlife
MARCH 11, 2012
Ever since I started blogging about leadership and strategy, I've been harping about the notion of "doing less, better" as a business modus operandi.
The Command: Do Not Be Afraid
Ron Edmondson
MARCH 11, 2012
I command you…be strong and courageous! Do not be afraid or discouraged. For the Lord your God is with you wherever you go. Joshua 1:9. As I read the Scripture, I see little room for the follower of Christ to be afraid (except for the fear of God). Perplexed; yes. Confused; sometimes. Overwhelmed; often. Angry; when necessary.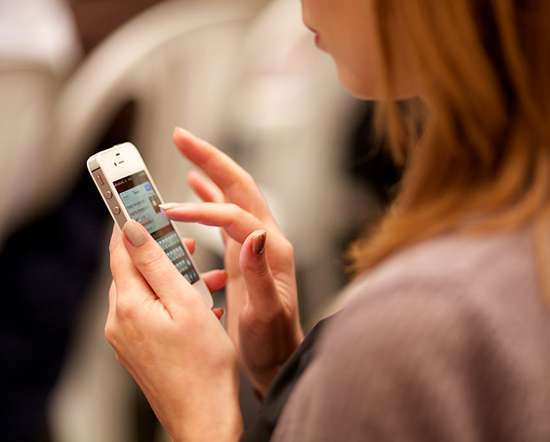 On Multitasking
LeadStrategic
MARCH 11, 2012
Why do we act as though multitasking is a badge of honor? Why do we brag about being able to do two things at the same time? frontpage
More Trending