Sat.Dec 31, 2011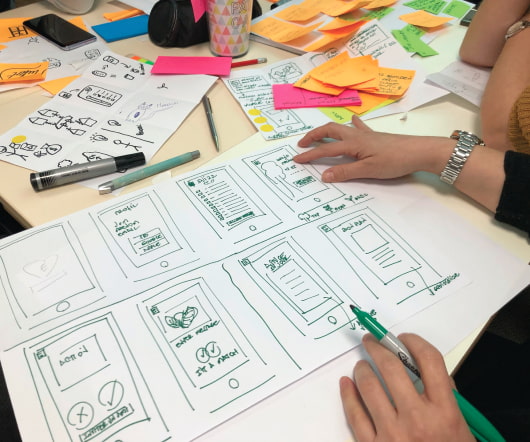 10 Easy New Year Resolutions You Can Actually Keep
Ron Edmondson
DECEMBER 31, 2011
I'm like many others on this day. I'm not a big new year's resolution person. I am huge on setting goals, but resolutions seem to be broken more than they are kept. Perhaps it's a bias we have towards resolutions. We give up shortly after we start. What if we set easy-to-follow resolutions? I will think before I eat.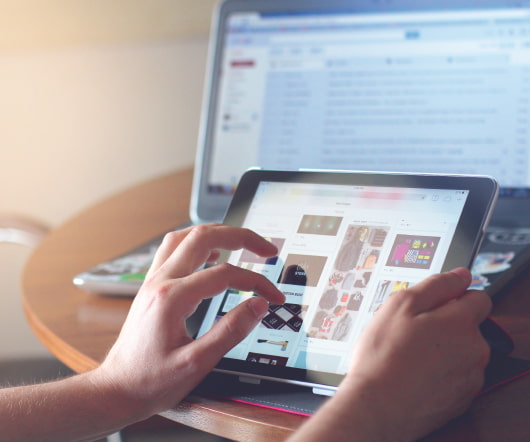 Management Wisdom from a Versatile Leader: Condoleezza Rice
Tony Mayo
DECEMBER 31, 2011
In the first year or so it wasn't just about proving how tough I was, I had to be tough. I was pretty sharp with people. But I'd learned in the classroom, the last thing you want to do is put somebody down because then they freeze, and not only do they freeze, [.]. For Executives Culture Delegation Micro-Managers Narrative Stories
My Best Blogs of 2011
In the CEO Afterlife
DECEMBER 31, 2011
I began blogging about leadership, strategy, marketing and life last February. Frankly, I wasn't sure whether I could maintain the pace of one blog per week. But as the year closes, I realize that I've posted 54 blogs. My fascination isn't my productivity; rather, it is the source of the idea. " Self-assessment is never easy.
Tenacity in 2012
Lead on Purpose
DECEMBER 31, 2011
Successful people share several common traits; tenacity is at the top. Merriam-Webster defines tenacious as "persistent in maintaining, adhering to, or seeking something valued or desired." Think about your favorite athlete, actor, business leader, or other successful person and you're sure to find tenacity as one of their defining characteristics.
#1 – 2011: A Secret Your Husband Keeps but You Need to Know
Ron Edmondson
DECEMBER 31, 2011
I've been counting down the most popular posts written in 2011. The funny thing is, this post was a revised post from a few years ago. It was a most popular post that year. It's a powerful concept for spouses to understand. Here's A Secret Your Husband Keeps but You Need to Know. He needs your unconditional respect….
More Trending