Sat.Oct 08, 2011
My Advice: Don't Always Give People an Answer
Ron Edmondson
OCTOBER 8, 2011
I have a theory I practice often. I've been using it for many years…as a father, a friend, and a pastor. It's not always what people come looking to me for, but I think it's the best practice.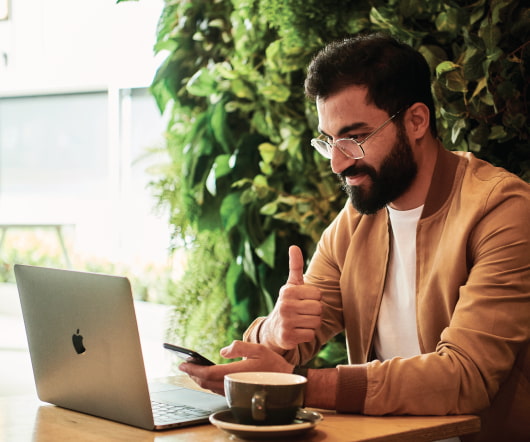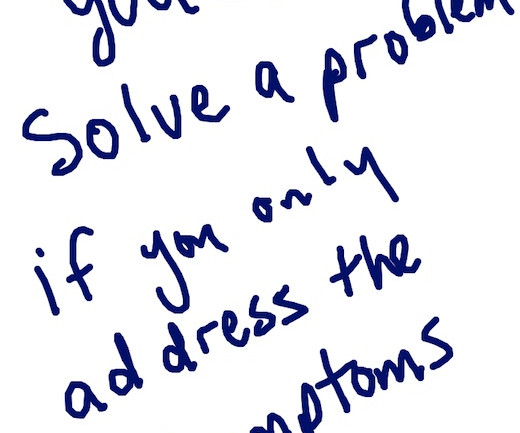 Here's a truth about making life changes…
Ron Edmondson
OCTOBER 8, 2011
Related posts: Guest Post: A Very Convenient Truth. Encouragement During Clouded Reality: When You Can't Sense God's Truth. The Balance of Grace and Truth. Change Encouragement Innovation Life Plan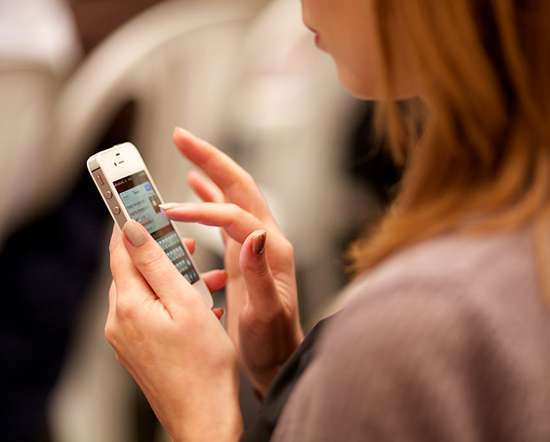 There Are Stupid Questions
Leadership Freak
OCTOBER 8, 2011
Image source: Who ever said there are no stupid questions was wrong. Drucker said, "The truly dangerous thing is asking the wrong questions." " Your questions establish, limit, and maintain the focus of others. A question: How many passes? (55 55 sec. video) Wrong questions – wrong direction: Questions control perceptions. Tal Ben-Shahar, author and speaker at the World [.]. Criticism Leading Marks of leaders Questions Taking others higher Leadership Development
Your Genius
Coaching Tip
OCTOBER 8, 2011
Are you a genius? This very question was asked at the 2010 TEDGlobal Conference in a powerful talk that redefined genius as something we all have, but need to find within. "No man is born into the world whose work is not born with him." James Russell Lowell. Yet, we've been conditioned to believe that geniuses are something we only read about in history books; Einstein and Mozart but not us.
More Trending