Thu.Sep 15, 2011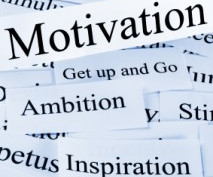 7 Ways to Motivate a Leader
Ron Edmondson
SEPTEMBER 15, 2011
Have you ever wondered how to motivate a leader? It's not difficult. Most leader-types share some common traits. Leaders love a challenge.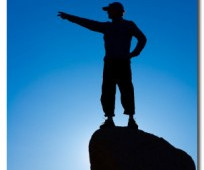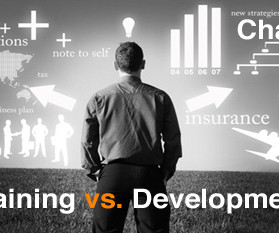 Training Isn't Dead – But it Should Be
N2Growth Blog
SEPTEMBER 15, 2011
By Mike Myatt , Chief Strategy Officer, N2growth. More than $60 Billion dollars is spent each year in the U.S. on employee training. The Solution.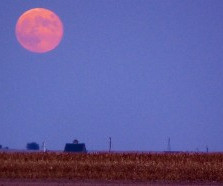 The Celebration You Really Need to be Having
C-Level Strategies
SEPTEMBER 15, 2011
The last few days has brought us the beauty and fruitfulness that we receive every year at the time of the Harvest Moon. And then celebrate!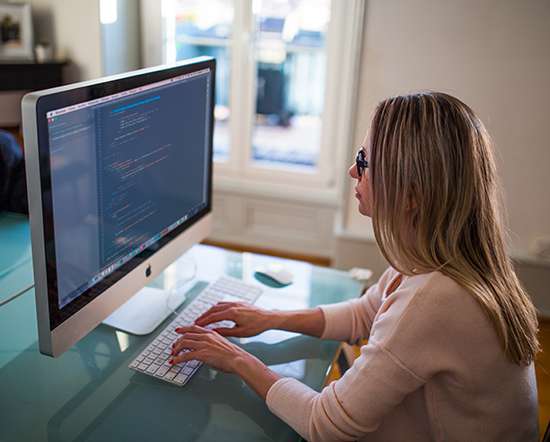 How to Be In Control
Kevin Eikenberry
SEPTEMBER 15, 2011
Author Arbie M. Dale is quoted with a profoundly powerful quotation. powerful enough that I will get right to it. "To decide to be at the level of choice is to take responsibility for your life and to be in control of your life. - Arbie M. Dale Questions to Ponder What does [.].
More Trending