Wed.Oct 05, 2011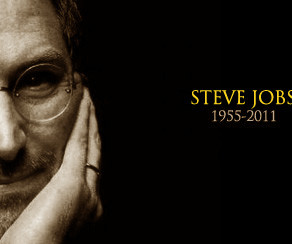 Steve Jobs 1955-2011
Leading Blog
OCTOBER 5, 2011
One of the most remarkable innovators of our time, Steve Jobs has been called a Henry Ford, a Walt Disney, a Thomas Edison. "We It better be worth it.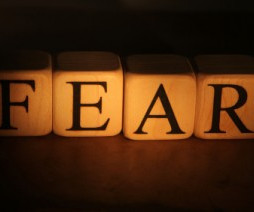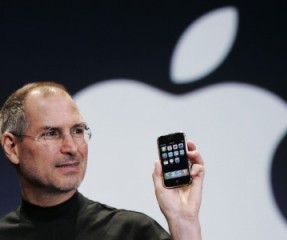 Steve Jobs Contribution to Christianity
Ron Edmondson
OCTOBER 5, 2011
Steve Jobs was without question a brilliant man and an incredible marketer. God has used his efforts for good. Christians Culture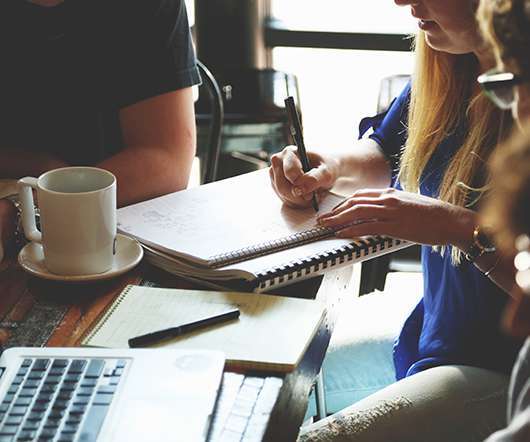 Are You Up, Down, or Sideways?
Leading Blog
OCTOBER 5, 2011
There are no guarantees in life. We can be proactive, but there are some things that are completely outside of our control. So if we can't be proactive on everything, we can, Mark Sanborn suggests, be interactive. We must learn how to interact with the forces in our life that are bigger than we are to create the outcomes we desire. Produce Value.
More Trending