Tue.Sep 20, 2011
10 Suggestions for Raising Godly Children
Ron Edmondson
SEPTEMBER 20, 2011
Most of the believers I know have a strong desire to raise their children to be godly; to be passionate followers of Christ. You can read that HERE.).
Are You A Fill In The Gap Leader?
The Leadership Advisor
SEPTEMBER 20, 2011
One of the most prevalent things about many leaders is they make sure things get done. That is usually why they have risen to a position of leadership.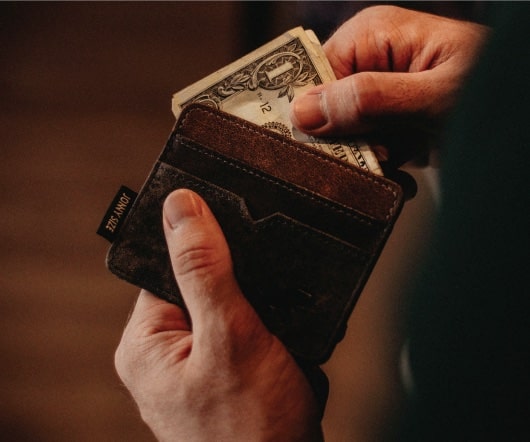 Anatomy of an Apology
Kevin Eikenberry
SEPTEMBER 20, 2011
You may have heard or read about it, or if you are a Netflix customer, you may have received it in email. If you didn't, Reed Hastings, Co-founder and CEO of Netflix wrote an apology and explanation for a significant pricing change that took place in late July. If you haven't seen it, reading it [.].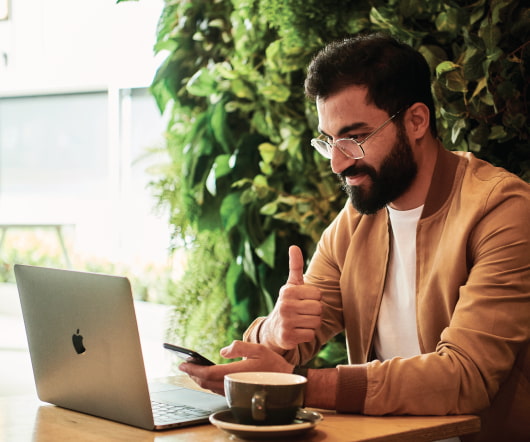 Learning from Great Leaders
Aspire-CS
SEPTEMBER 20, 2011
They're everywhere, yet we often don't notice the great leaders because we're hard wired to be critical. Where are the leadership role models? If you look with fresh eyes, you'll observe that many leaders are there for you to model.
More Trending