Wed.Oct 12, 2011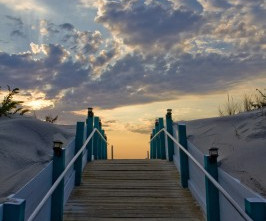 How to Discover Your True Path in Life
C-Level Strategies
OCTOBER 12, 2011
We were all moved, and many of us shaken, by the loss of Steve Jobs last week. He inspired us with his vision, his passion for his work and his creative genius. We cheered him when he battled back from being fired at Apple.
The Measure of Leadership
Linked 2 Leadership
OCTOBER 12, 2011
With a title like "The Measure of Leadership," you might think that I have bitten off a little more than I can chew for a short blog post… You might be right; but because there are literally thousands of articles, blogs, and websites dedicated to discussions of leadership, I wanted to offer a logical definition of it in a [.]. Leadership Lessons Learned Leading & Developing Other Leaders Servant Leadership business leadership Leadership Development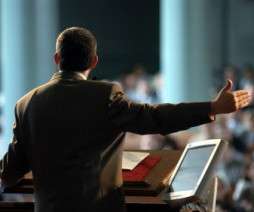 5 Reminders When You are the Community's Pastor
Ron Edmondson
OCTOBER 12, 2011
There are times when a pastor is launched into the role of being a community pastor. An influential person in the community or a popular youth dies and you are asked to do the funeral. Tragedy that attracts media attention occurs involving church members.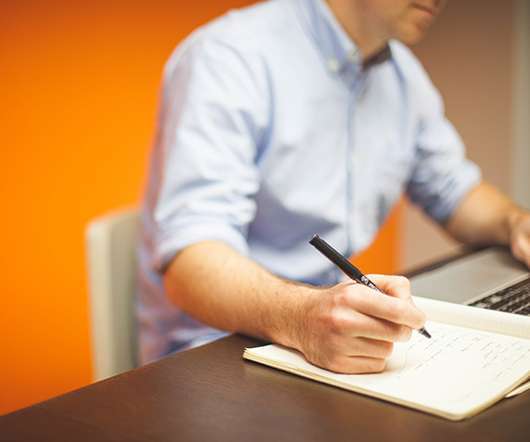 The Secret to an Efficient Process
Lead Change Blog
OCTOBER 12, 2011
Posted in Leadership Development Self Leadership Incubation Helps Self-Reflection In September 2011 I finally identified the root cause. The incubation period was long but finally I understand the real reason why I had such a hard time completing a project in 2010. It was an extraordinary project that provided a great learning opportunity. This self-reflection has helped increase my level of [.] The Secret to an Efficient Process.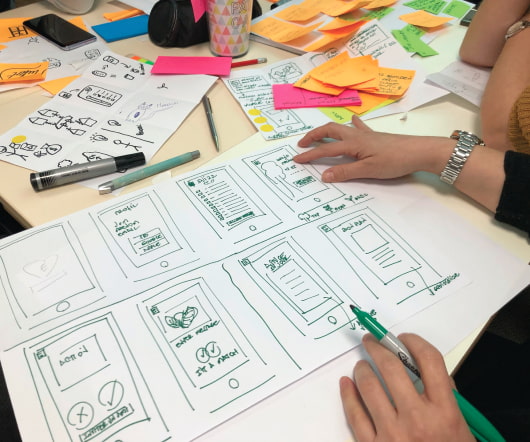 Why Relationships Matter to Inspiring Leaders
Aspire-CS
OCTOBER 12, 2011
Today's guest post is from Jack Zenger. More information on him and his organization can be found below the article. Geoffrey Cohen summed it up well when he said, "The need to belong, to associate, is among the most important human motives. We are almost certainly hardwired with a fundamental motivation to maintain these
More Trending