Thu.Aug 25, 2011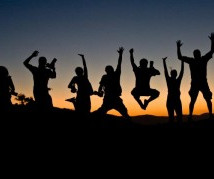 Four Ways Leaders Position Their Teams for Success
C-Level Strategies
AUGUST 25, 2011
In Leadership Chat this week we focused on a variety of challenges that leaders face when it comes to promoting individuals on their teams. I asked the following question, Realistic or not to think leaders will work to help entire team be highly successful in each indiv role & be promotable?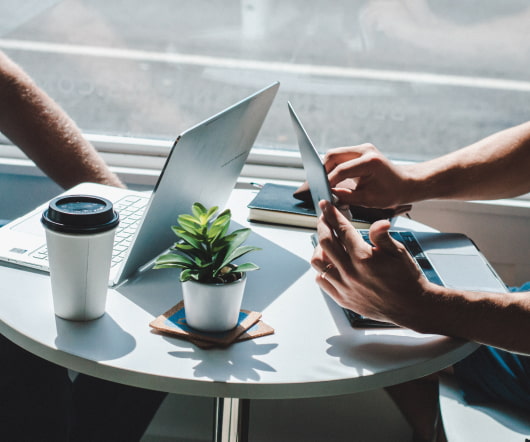 The Three Most Important Words
Kevin Eikenberry
AUGUST 25, 2011
After many gifts and the pleanty of trips to the library, one of the first inspirational, self improvement authors I spent my money to invest in was Denis Waitley. Since then I've read many of his books, listened to his audio programs and met him. If you aren't familiar with his work, click on his name [.]. Decision Making Influence Leadership Learning Quotations Success determination focus positive attitude
Leadership Integrity: The Key to Influencing
Linked 2 Leadership
AUGUST 25, 2011
As leaders, we have all either been influenced or have influenced others in the course of our work life. Sometimes you intentionally influence others. And at other times, you unknowingly influence them. You discover your profound impact when the person you influenced comes and tell you how you have made a difference in their lives. [.].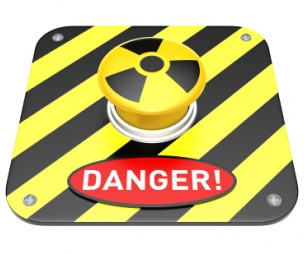 5 Dangers of Explosive Growth and What to Do About It
Ron Edmondson
AUGUST 25, 2011
Since the beginning of Grace Community Church almost 6 years ago, we have experienced what many would call explosive growth. We've seen hundreds each year come to faith and reconnect with Christ.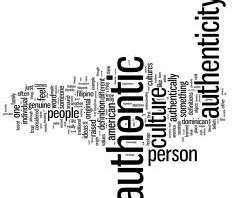 Exposing The Values Myth
The Leadership Advisor
AUGUST 25, 2011
Often times, HR can seem like it is forced to serve two masters. In many organizations it is the enforcement arm of the C-Suite and everyone knows it, no matter how vehemently it is denied.
More Trending