Thu.Oct 13, 2011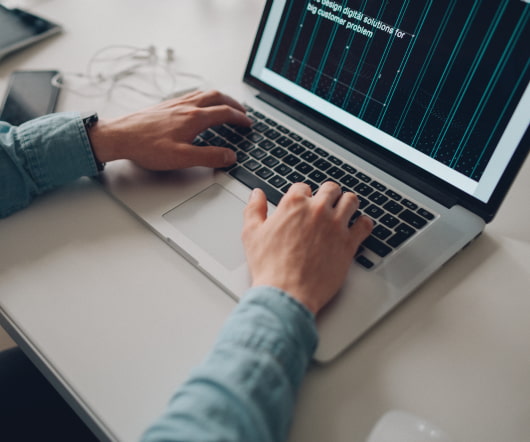 6 Future Trends of Leadership Development
Lead Change Blog
OCTOBER 13, 2011
Posted in Leadership Development I've spent the last 3 years in and around leadership development online. I have also spent the last 30 years learning about leadership development (and learning in general). After numerous mistakes, and before several more, some things have become obvious to me because of my time online. Leadership development is changing quickly. I'm not speaking [.] 6 Future Trends of Leadership Development.
Does Your Church Value Your Family?
Ron Edmondson
OCTOBER 13, 2011
Ben Reed is community groups pastor at Grace Community Church where I serve. Ben is an excellent leader; truly becoming one of the sharpest minds on small groups in the country. If he's not on your radar he should be. You can learn from him and he loves helping other churches.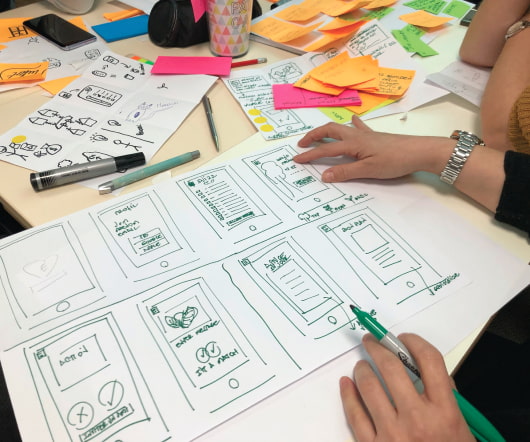 The Importance of Excelling vs. "Getting By"
Lead Change Blog
OCTOBER 13, 2011
Posted in Leadership Coaching Leadership Development Once every few years I am driving a car that runs over a nail or sharp object and develops a flat tire. Sometimes I have time to wait for AAA to come out and change it. Other times, I'm in a hurry and tackle the task myself. It never is pretty. I'm slow and the [.] The Importance of Excelling vs. "Getting By" Leadership Coaching Leadership Development develop develop leaders Excellence mediocrity Strengths
A Reminder About Future Thinking
Ron Edmondson
OCTOBER 13, 2011
The larger role of responsibility or the higher position you hold in an organization, the more you must discipline and free yourself for future-tense thinking. Recently I was explaining this concept to a senior pastor.
The Five Roles Within a Group
LeadStrategic
OCTOBER 13, 2011
Perhaps one of the most frustrating experiences in anyone's career is working in a group. Differing personalities can give rise to interpersonal conflict. Differing work styles creates arguments about process.
More Trending