Tue.Feb 07, 2012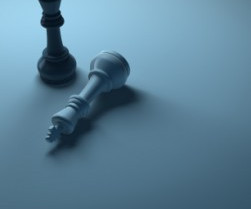 7 Enemies of Organizational Health
Ron Edmondson
FEBRUARY 7, 2012
I love organizational leadership. I especially love leading healthy organizations. I have been in both environments…healthy and non-healthy.
7 Leadership Lessons from Yoda
Modern Servant Leader
FEBRUARY 7, 2012
Yoda (896 BBY - 4 ABY). Perhaps the most iconic mentoring leader on the silver screen, Yoda is an excellent example of great leadership. Yes, mmmm.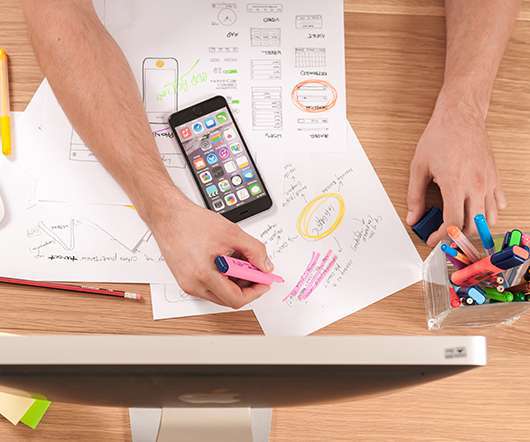 A Workshop Alone Isn't Enough
Kevin Eikenberry
FEBRUARY 7, 2012
Even though most people would say we are in the training business, we don't see it that way. Yes, we deliver training, and so we are intimately aware of both the benefits and the limitations of that method of transferring skills and knowledge. There are many benefits training can provide. Here are just a few: [.].
10 Power Tips for Leaders who Talk too Much
Leadership Freak
FEBRUARY 7, 2012
All the interesting things you say make you uninteresting to others. A rare few enthrall listeners. Don't think of yourself as one. You know too much and have too much to say. Passion sets your tongue on fire. You can't wait to create enthusiasm, solve problems, and share transformative insights. In a busy world brevity [.].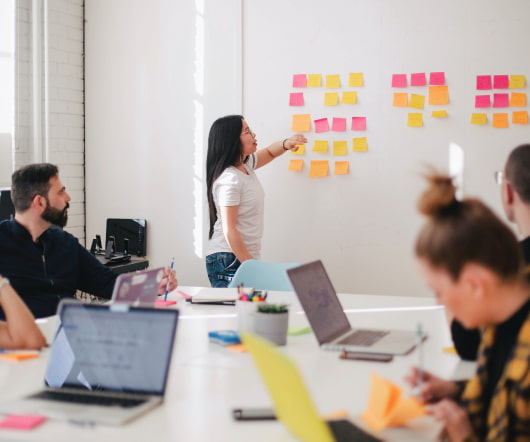 More Trending