Fri.Oct 28, 2011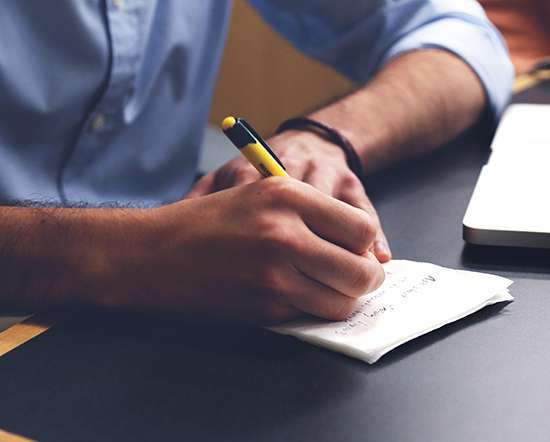 Are You a Visionary?
Kevin Eikenberry
OCTOBER 28, 2011
Typically in these weekly "powerquotes" posts I feature a quotation from a famous, or at least known person. Today that isn't the case. I don't know Dan Ivey, though I found his LinkedIn profile just now. His quote came from a Fast Company email in my quotation archives from 2004. I'm pleased to share it [.]. Leadership Learning Quotations Success Steve Jobs vision visionary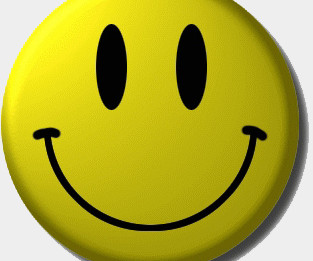 I'm the Leader, It's Not by Job to Make You Happy
Ron Edmondson
OCTOBER 28, 2011
I encounter people who think it's someone else's job, perhaps my job as a leader, to make them happy. You may have also seen this same expectation of a spouse, a friend, or a parent. Some people expect other people to make them happy.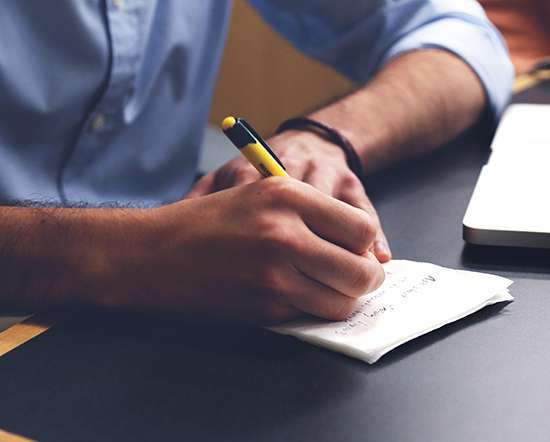 Letting Go of Your Need to be Right
Aspire-CS
OCTOBER 28, 2011
As a leader, you are often rewarded for having all the right answers. You may fight hard for your position on a subject. However, as I've watched leaders put an effort into letting go of their own need to be right when it made sense to do so, I've also watched some things happen
No Fear of Failure
Leading Blog
OCTOBER 28, 2011
Gary Burnison, CEO of Korn/Ferry International, shares one-on-one conversations with a dozen successful leaders in No Fear of Failure. He found a common theme in these conversations: they each "exhibited tremendous courage around the possibility, and even the inevitability at times, of failure. In the face of uncertainty, they draw on an inner strength that allows them to strive for what is possible rather than become paralyzed by the risk of failure."
Leaders vs. Managers
Great Leadership By Dan
OCTOBER 28, 2011
Here's the 2nd in a series of guest posts by Professor Jim Clawson , one of our Executive Development Program instructors for a custom program we offer on Leading Change.
More Trending