Tue.Aug 30, 2011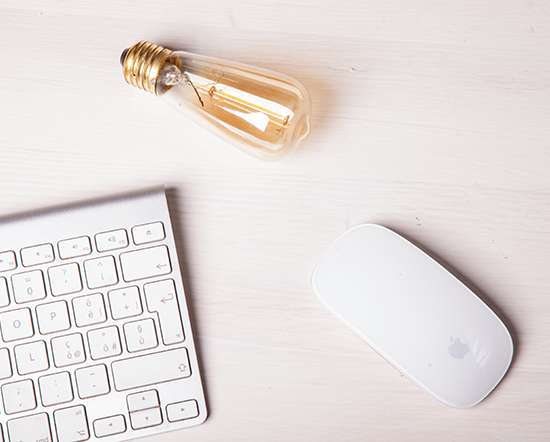 What are You Measuring?
Kevin Eikenberry
AUGUST 30, 2011
I wrote the piece that follows several years ago, and the events happened years before that. I share it on this blog today (with minor edits), because today, Lori and I celebrate our 25th wedding anniversary. Of all the blessings in my life, none match what she has brought and brings to my life every [.]. Customer Service Developing Others Leadership Learning Personal Development Success continous improvement measurement
7 Traits that Separate a Leader of Courage
Ron Edmondson
AUGUST 30, 2011
Leadership requires guts. (I I wrote about that HERE.). You can't lead if you aren't willing to be courageous. I wrote about that HERE and HERE. I continue, however, to observe people who claim to be leaders, yet seem to have no courage at all. Have you seen this trait?
Workplace Types
Execupundit
AUGUST 30, 2011
A few types to watch for in the workplace: The Supportive. These people pitch in without being asked. They rarely complain and are highly cooperative. They care deeply about the mission, meet deadlines, and don't badmouth co-workers or gossip. The Present. This group shows up but takes no initiative and offers no ideas. They will do the minimal amount needed to justify their presence and sometimes far beneath that. The Grumpy. These individuals will almost always find something objectionable.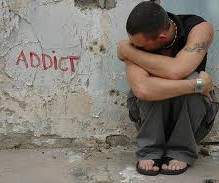 Affirmation Addicts
The Leadership Advisor
AUGUST 30, 2011
We are honored to have Paul Andrew of The Leadership Coach contribute to The Leadership Advisor blog. Paul is a valuable part of our ever growing network of professionals who are determined to support leaders and tirelessly improve the art of leadership in the world. .
Female junior executives in the UK earn more than male counterparts
Chartered Management Institute
AUGUST 30, 2011
The Chartered Management Institute today released the results of the latest National Management Salary Survey (NMSS). The NMSS examines reward and remuneration habits, and labour turnover of UK executives. The latest analysis shows the figures by gender, revealing salary movements and labour turnover differences between male and female executives in the UK. You are not watching this post, click to start watching
More Trending