Sat.Dec 10, 2011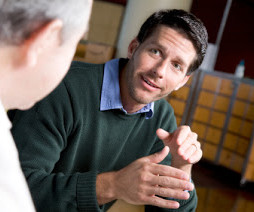 Why Giving Praise Doesn't Work
Eric Jacobson
DECEMBER 10, 2011
There is an important difference between giving your employees positive feedback and giving them praise. Positive feedback focuses on the specifics of job performance.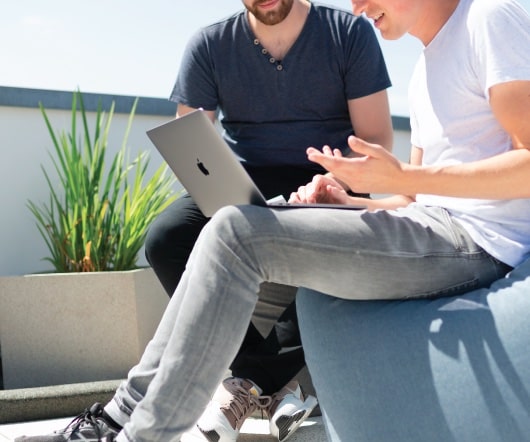 Reader Blog Survey 2011
Ron Edmondson
DECEMBER 10, 2011
Would you help me improve my blog? Please consider taking my 2011 reader survey. It will take you less than 10 minutes, probably less than 5. Seriously, if you enjoy my blog, I'd appreciate your help. Click here to take survey. Thank you for reading this blog. I don't take it lightly. My blog continues to grow and last month was again a record-setting month for me in traffic. If you haven't yet, I'd love for you to sign up to receive it by email.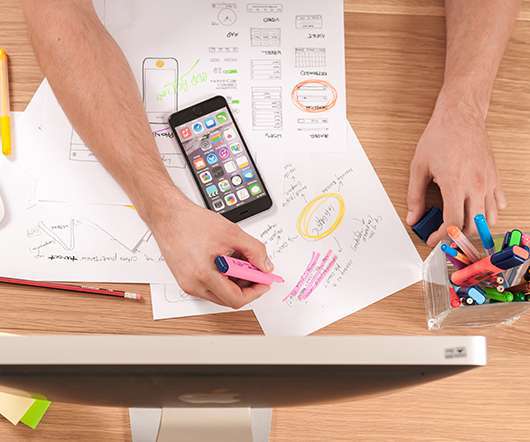 The Hidden Power of Weakness
Leadership Freak
DECEMBER 10, 2011
Image source I've been living on the weak side of love since my accident on November 20, 2011. I'll be on the receiving end of compassion for weeks to come. Frankly, total dependence on others is not my preferred form of humility. Learning to be weak: It took me a few days to find the strength [.]. Appreciation Humility Influence Marks of leaders Motivation Personal Growth Growth Leadership Development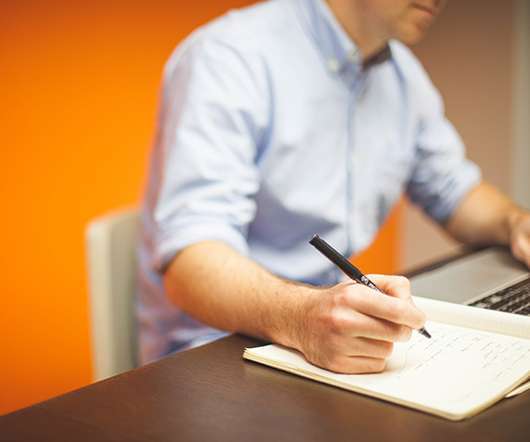 Scripture Memorization, Week 50
Ron Edmondson
DECEMBER 10, 2011
It's Christmas…we should know this verse: And the angel said to them, "Fear not, for behold, I bring you good news of great joy that will be for all the people. Luke 2:10. Bonus to this post: What's your favorite Christmas memory? . Related posts: Scripture Memorization, Week 33 (And a video). Scripture Memorization, Week 35. Scripture Memorization, Week 45. Culture Encouragement Jesus
How has the institutional world changed in the last 20 years?
Chartered Management Institute
DECEMBER 10, 2011
I know this may seem an odd question, but I'll explain why I'm asking. Twice in one week I've had people approach me for help with something - one was a journalist and the other a PhD student. Their interests were slightly different but the root of their question was the same. The world is a very different place to what it was 20 or 30yrs ago. We all know some of the 'practical' ways in which it has changed.
More Trending