Mon.Dec 26, 2011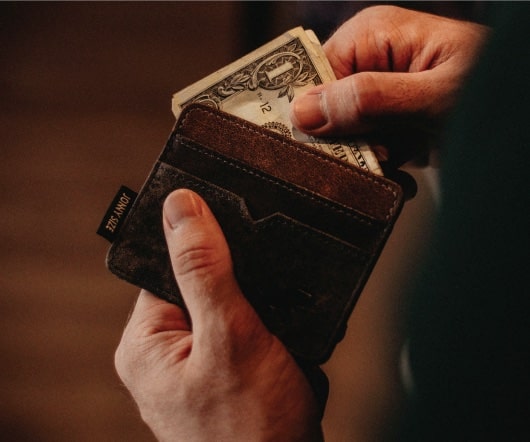 Three Steps to Create a Vision for 2012
C-Level Strategies
DECEMBER 26, 2011
If you want to be a purveyor of visionary leadership in 2012 you must start by creating a vision for 2012. Read Martin Luther King, Jr.'s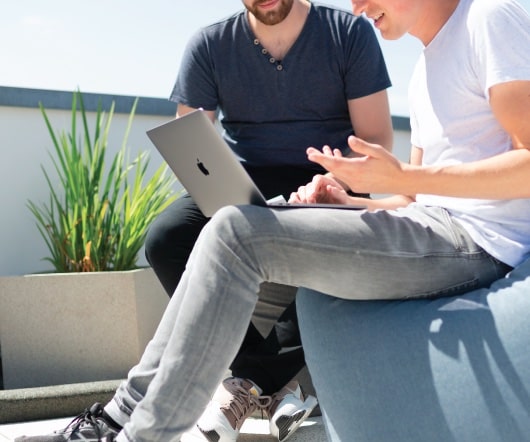 How Will You Use the Most Productive Week of the Year
Kevin Eikenberry
DECEMBER 26, 2011
As I travel around the world all year long, leaders and achievers — people just like you — tell me the same things over and over. "I'm I'm so busy, my plate is so full." "I I can't seem to get anything done." There is too much email and too many interruptions." If you have said, thought, [.]. Achievement Leadership Learning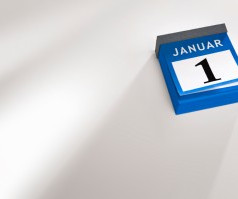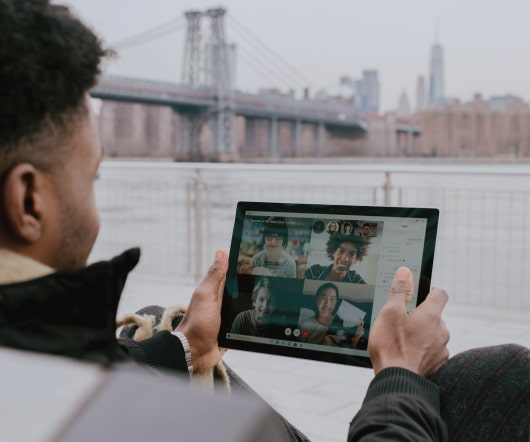 My Favorite Books of the Year
Kevin Eikenberry
DECEMBER 26, 2011
Each year I share my favorite books of the year. This isn't like a journalist's list though. While I read many newly-released books each year, this list comes solely from the books I have previously recommended during the year, which means you get a peek not just at the best books of the year, but [.].
Five Ways to Find Your Future
Leadership Freak
DECEMBER 26, 2011
The past is the future for most of us. We cling to misguided notions that persistence, endurance, and more of the same will result in a new future. It won't. 99% of the conversations I have about the future are actually about the past. People try to create a future by cling to or modifying [.].
More Trending