Wed.Jan 11, 2012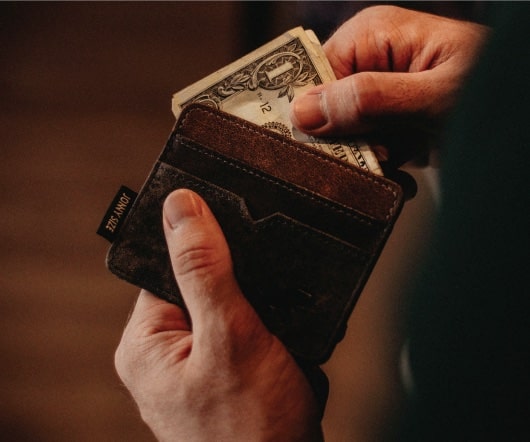 What You Need to Know About Why People Fail
Leading Blog
JANUARY 11, 2012
"There are thousands of books on success. But very few on failure," begins Siimon Reynolds in Why People Fail. Yet mastering failure is surely a vital step in achieving your aims, hopes, and dreams.". He is passionately driven to take the "taboo" out of failure. As Reynolds suggests it is a "forbidden subject. We're not supposed to fail and if we do, we're supposed to hide it from everybody. It gives people the wrong impression about what it takes to be successful."
3 Things Great Leaders Know About Managing Change
Lead Change Blog
JANUARY 11, 2012
Posted in Change Management Leadership Coaching. I'm working with a client right now who is leading his organization through a massive restructuring. He engaged me to help with the inevitable human reactions to monumental change. My favorite line I heard from him on enabling his employees to accomplish the transition successfully is: "I can't just hand them a business card [.]. Change Management Leadership Coaching Change Character-based Leadership
Coopetition: Embracing Millenials In The Workplace
The Leadership Advisor
JANUARY 11, 2012
Many workplaces are competitive environments, partly because of the desire for advancement and partly because of the traditional structure of most incentive plans. They encourage "friendly" competition, which can often not be too friendly.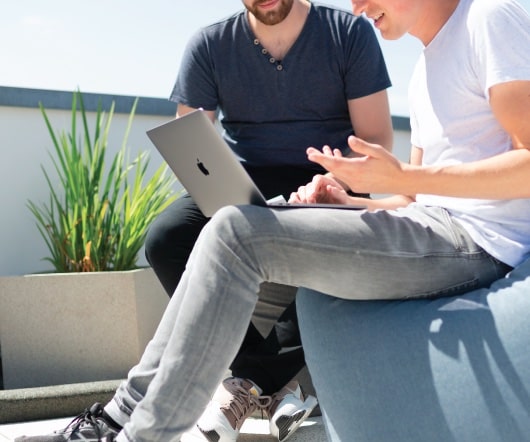 7 Spending Encouragements to Make Life Better
Ron Edmondson
JANUARY 11, 2012
Spend more time looking towards your future than at your past. Spend more energy on what you can change rather than what you cannot. Spend more time reading a book than watching television. Spend more time extending grace than holding a grudge. Spend more time listening than talking. Spend more time dreaming than dreading. Spend more energy with people you love rather than things you can buy. Do you have more? Related posts: Leading People To Make a Positive Impact.
More Trending