Tue.Jan 31, 2012
Top 3 Change Management Mistakes
Lead Change Blog
JANUARY 31, 2012
Posted in Change Management Change is a healthy part of any enterprise intent on thriving long-term. Failure to adapt eventually means irrelevance, regardless of the organization. Here are two definitions to start. Mistakes in technique – With any change management effort, plan on mistakes in technique. This is the 'how' of change, the specific methods and experiments to move [.]. Change Management Character-based Leadership lead change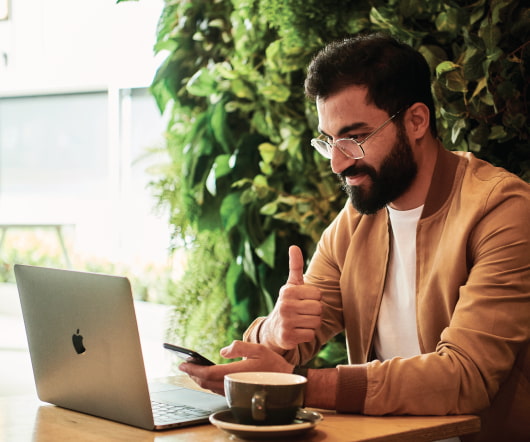 Are You Afraid of Becoming a Leader?
Linked 2 Leadership
JANUARY 31, 2012
Believe it or not, no matter what industry you work in or what your skill set is, you can become a leader. If you are staying below the radar and not meeting your potential, you are not alone. But don't worry, it is easier than you think to change and become the leader you were [.]. Coaching Corner Leadership Lessons Learned Leading & Developing Other Leaders Organizational Health fear I Work With Crabby Crappy People leadership Wendy Komac WendyWoman
Start With You
Ron Edmondson
JANUARY 31, 2012
When you're having trouble communicating… When you can't get children to respond appropriately…. When your team isn't cooperating…. When the marriage is struggling… Before you address the problem with the other person… Ask, "What's wrong with me?"
Are We Becoming Leadership Wimps?
Kevin Eikenberry
JANUARY 31, 2012
Last week, I wrote a short case for the bold leader. Over the course of the days that followed, it received decent traffic, but certainly not as much as what I have come to expect from one of my posts, and certainly not as much as what I have been receiving in recent weeks. This [.]. Decision Making Leadership Learning Boldness Guy Harris
More Trending