Mon.Sep 05, 2011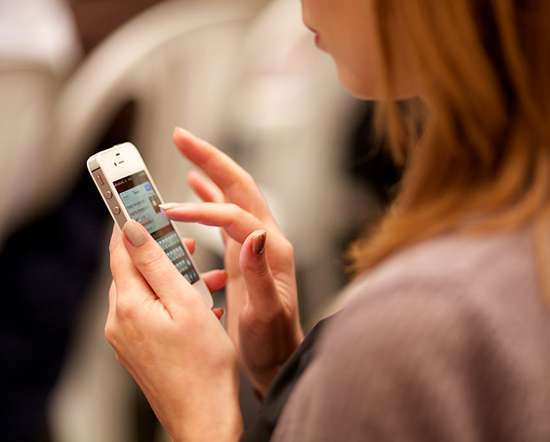 Say Yes to Being Late (in these four situations)
Kevin Eikenberry
SEPTEMBER 5, 2011
Most successful people pride themselves on being on top of things, delivering when promised and generally being on time. In fact the highest achievers are typically high achievers because they don't procrastinate and are able to get lots done on time. Think about this another way, most of us have been taught the value of [.]. Leadership Learning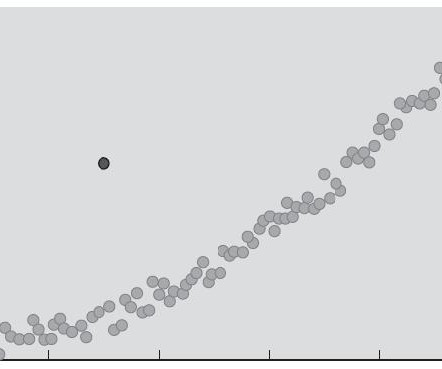 The Happiness Advantage: Escaping the Cult of the Average
Strategy Driven
SEPTEMBER 5, 2011
Excerpt from The Happiness Advantage … The graph below (see Figure 1) may seem boring, but it is the very reason I wake up excited every morning. Clearly, I live a very exciting life.) It is also the basis of the research underlying this book. This is a scatter-plot diagram.
Exercise your way to productivity
Chartered Management Institute
SEPTEMBER 5, 2011
I like to keep active and regularly ride a few hundred km on my bike each week. It's a very rare day when I return from my ride feeling more sluggish than when I left, with such increases in general energy resulting in more productive time as the brain is jolted into life by the physical exertions. You are not watching this post, click to start watching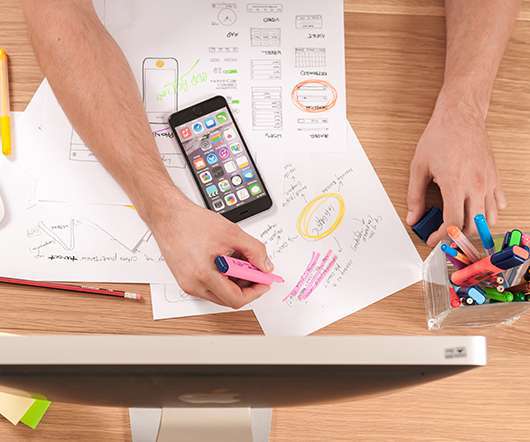 101 Ways to Unleash Your Potential
Kevin Eikenberry
SEPTEMBER 5, 2011
Typically in this space I write about books (about 80% of the time) written by other people. I review these books because they are excellent resources, and as people often tell me my recommendations are expensive, because I influence them to buy a lot of books! I'm sorry. Well, not that sorry). Today, I humbly [.]. Leadership Learning Personal Development e-book ebook free potential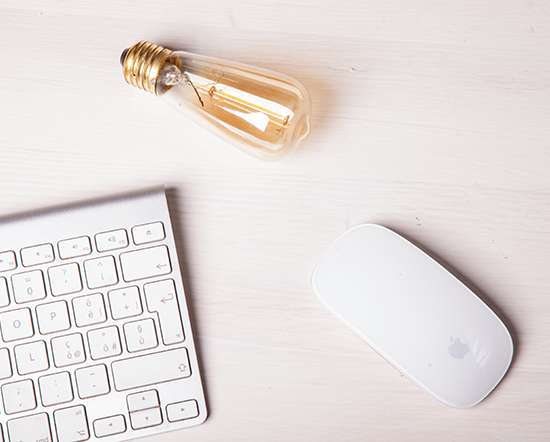 Do You Need to Take the WHAT Test?
Ron Edmondson
SEPTEMBER 5, 2011
W H A T. I've often written this with three steps, but I've found something is more memorable if it has an easy to remember formula. If you are trying to complete a difficult assignment… When you aren't certain all parties are as committed as they need to be… When you are trying to rebuild your trust in a relationship… Before you commit to a partnership… At the beginning of an important venture… Take the WHAT Test. Where Where do you want to go?
More Trending