Sat.Dec 03, 2011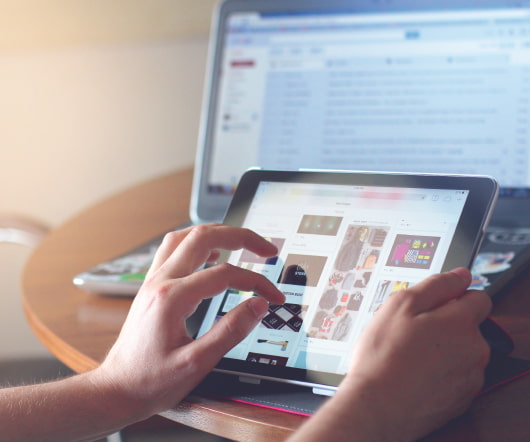 My Top 3 Books This Year
Ron Edmondson
DECEMBER 3, 2011
I love to read. Normally I'm reading several books at one time. This year I read lots of books, but these three stood out as my favorites: Rumors of God by Darren Whitehead & Jon Tyson. You Lost Me by David Kinnaman. Jesus, My Father, the CIA, And Me by Ian Morgan Crowe.
Pathways, Means and Travelers
Rajesh Setty
DECEMBER 3, 2011
An extreme focus on pathways and means might take your focus on your most important asset – you, the traveler. If that happens, you might have a successful short-term strategy coupled with a flawed long-term strategy. Let's dig deeper on this.
Scripture Memorization, Week 49
Ron Edmondson
DECEMBER 3, 2011
It's the Christmas season…so this verse seems appropriate. "She will give birth to a son, and you are to name Him Jesus, because He will save His people from their sins." " Matthew 1:21. That's the reason for the celebration we are experiencing this month! I'd say that's a verse worth remembering. Merry Christmas! . Related posts: Scripture Memorization, Week 39. Scripture Memorization, Week 30. Scripture Memorization, Week 35.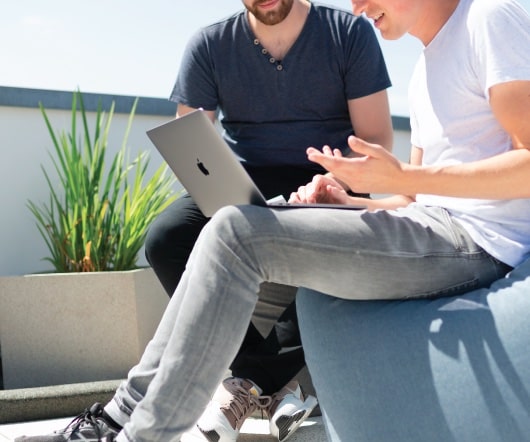 Both/And Rather Than Either/Or
Execupundit
DECEMBER 3, 2011
The value of a Kindle was reinforced on my recent business trip. It is truly the equivalent of carrying a small library as well as a bookstore. While holed up in my hotel room, I bounced between books on leadership , customer service, and equal opportunity. I brought along one paperback book on Julius Caesar and read that in bed because, unlike the Kindle, it can withstand being dropped or rolled over. Clive Thompson at Wired believes that the future of print books is healthy and I agree.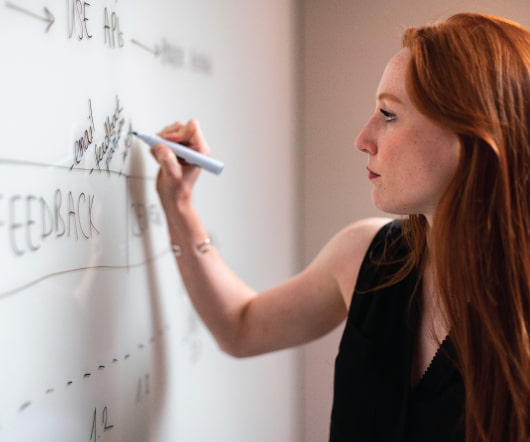 Deliberate Practice
Coaching Tip
DECEMBER 3, 2011
It's unclear if Dan McLaughlin will ever be a great golfer, but he is very good at self-promotion. He got Nike to sponsor him as a golfer even though he had never hit a golf ball or watched a golf tournament on television. McLaughlin decided to become a professional after reading Malcolm Gladwell's " Outliers ," which examines K. Anders Ericsson's study that says it takes 10,000 hours of deliberate practice to master any skill.
More Trending