Mon.Feb 13, 2012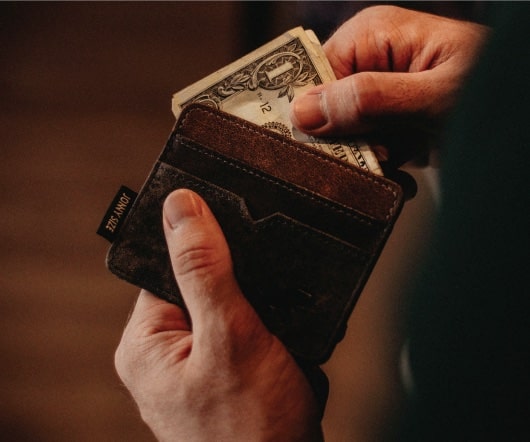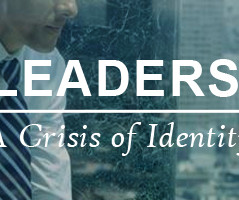 Unleadership – A Crisis of Identity
N2Growth Blog
FEBRUARY 13, 2012
By Mike Myatt , Chief Strategy Officer, N2growth. The realization is this – many of today's leaders are suffering from an identity crisis. Thoughts?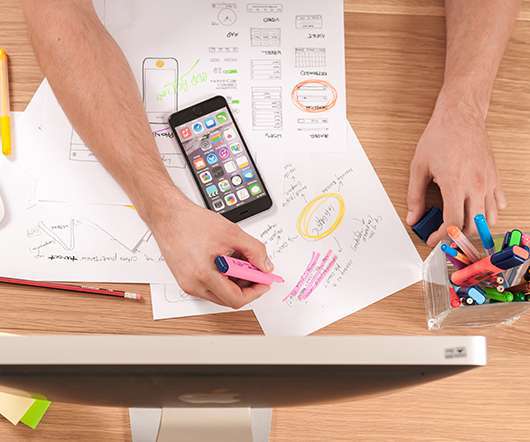 Nine Reasons Managers Struggle
Leading Blog
FEBRUARY 13, 2012
Former CEO and president of Verison Wireless, Denny Strigl explores nine specific behaviors that leaders do and don't do that make them serious performers, marginal performers, or failures. In "Managers, can you hear me now?" he says it's all about behavior. Managers Fail to Build Trust and Integrity. Trust always begins with the manager.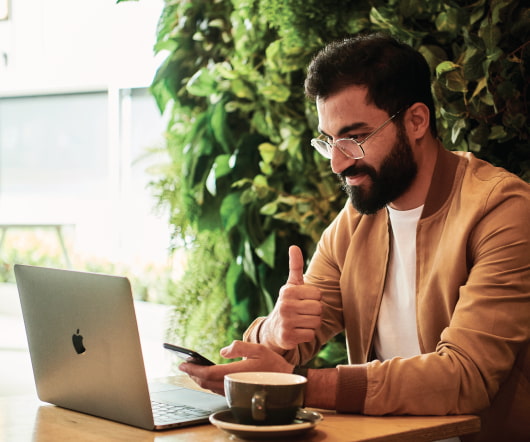 Five Love Affairs Leaders Should Have
Kevin Eikenberry
FEBRUARY 13, 2012
Caught up in the spirit of Valentine's Day, that day we celebrate romantic love, I began thinking again about the connection between the words love and leadership. Before you even read about these five love affairs, you might be put off by using the word love in the context of your work. Don't be. Am [.].
A conversation with executive coaching client Ron Dimon. Part 6
Tony Mayo
FEBRUARY 13, 2012
This latest podcast is part six of a funny and useful conversation between top executive coach Tony Mayo and his longtime client Ron Dimon. Ron is an expert on the use of information by executives of large organizations. Listen as two experienced business people play with useful ideas in this episode including; Networking [.].
More Trending