Sat.Jul 23, 2011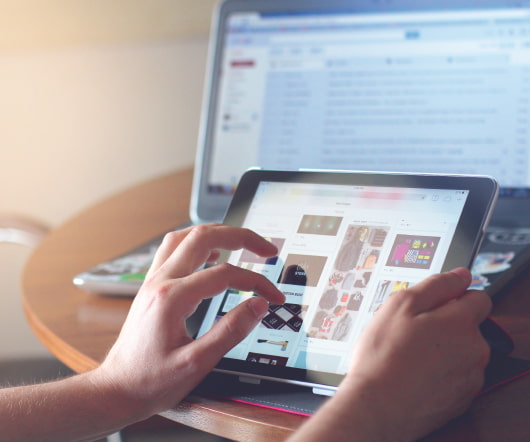 How Much Feedback Is Too Much? Finding The Sweet Spot
First Friday Book Synopsis
JULY 23, 2011
Here is a recent post by Heidi Grant Halvorson at her website, The Science of Success. To read the complete article, sign up for a free newsletter, and check out the wealth of other resources, please click here. * * * Everyone needs feedback. It's hard to get motivated to reach a goal or complete [.].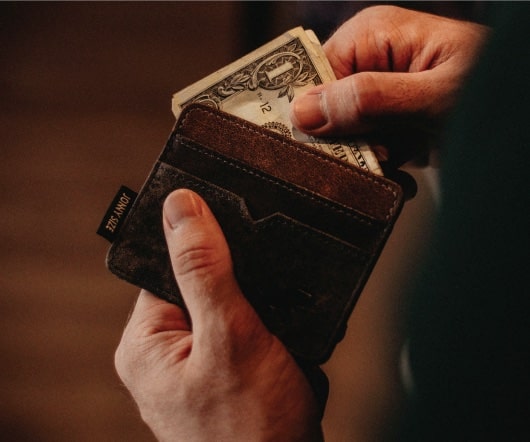 The Best Friendships…
Ron Edmondson
JULY 23, 2011
Have two people who are each willing to give more than they receive… Works for marriages too… Related posts: Why divorce is so prevalent? What can be done about it? Introducing RefineUs Marriage Ministry. Marriage Moment: 5 Questions That Could Help All Marriages. Encouragement Marriage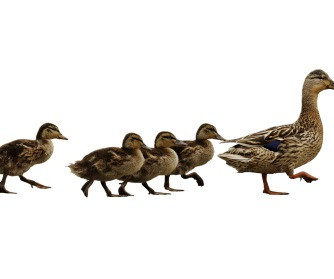 …And I'll Follow You Anywhere
You're Not the Boss of Me
JULY 23, 2011
I was reminded of it the other day for some reason, and began to think about what it would take for me to follow someone anywhere. I have dreams too.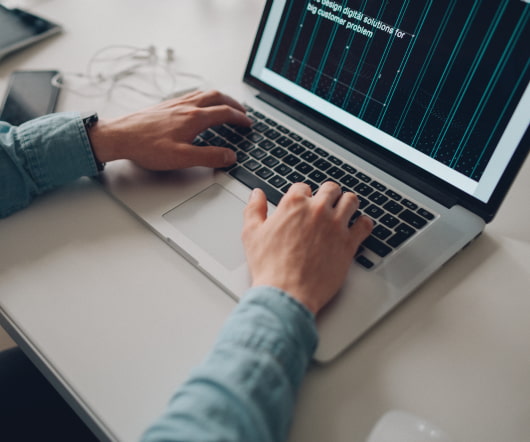 15 Techniques That Build Loyal Followers
Leadership Freak
JULY 23, 2011
You need people who will walk through hell with you. Lost loyalty: "I used to love my job, they said, but not anymore." What happened," I asked? The old boss left. I'd do anything for the old boss. Now, I'm just putting in my time." You earn it: Loyalty is always earned, it is never [.].
More Trending