Sun.Aug 28, 2011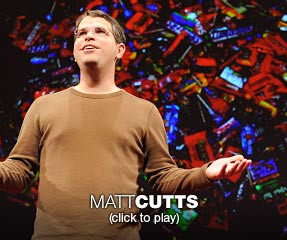 Change Your Life in 30 Days: Ted Talk
Ron Edmondson
AUGUST 28, 2011
I love simple! Maybe it's because my simple mind can comprehend simple. Watch this short video TED Talk. It's simple, but you could use the simplicity to change some areas of your life. Take a few minutes and be encouraged. I have a few ideas of how this could help me. How about you?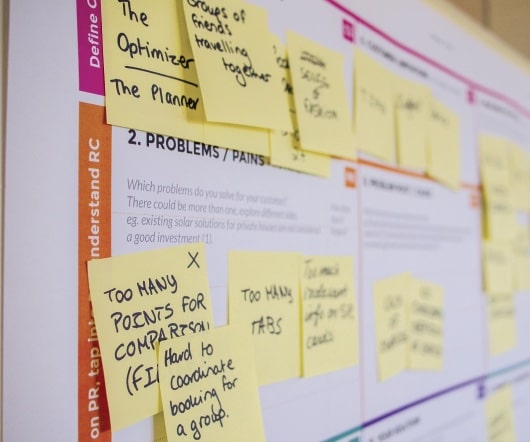 15 Ways to tell if someone is Arrogant or Humble
Leadership Freak
AUGUST 28, 2011
Arrogant people say they believe in humility but their life says they believe in arrogance. Humble people speak the truth. The temptation to temper the truth and say what others want to hear, for example, is nearly universal. If you've found someone who speaks the truth give them a raise. I've seen people negotiate how [.]. Leading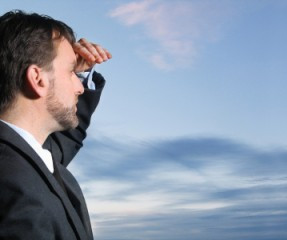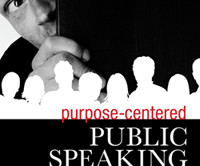 Book Review: Purpose-Centered Public Speaking
Tim Milburn
AUGUST 28, 2011
I think everyone, even the most polished and practiced of public speakers, gets a little nervous before stepping up to speak in front of a group of people. Overcoming the fear and trepidation that is associated with public speaking can be hard work.
10 Steps to Creating a Talent Advantage
N2Growth Blog
AUGUST 28, 2011
By Mike Myatt , Chief Strategy Officer, N2growth. Creating a talent advantage begins with smart hiring. That said, it never ceases to amaze me at the number of people who are charged with hiring who possess absolutely no skill at doing so.
More Trending