Sat.Oct 01, 2011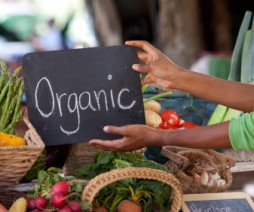 Are We Healthier Today?
Ron Edmondson
OCTOBER 1, 2011
In the day of health and fitness awareness, when restaurants seem more intent on offering healthy alternatives, and gyms are on every corner; when organic is the buzz word… Are we healthier than we once were?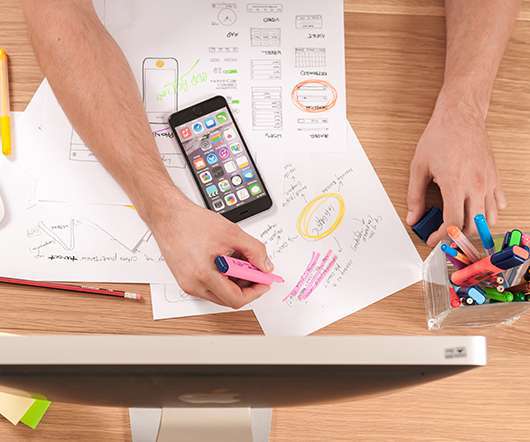 Articles of Faith: Leaders – Just Say NO!
Linked 2 Leadership
OCTOBER 1, 2011
—————————————————————————– This post is part of our Sunday Series titled "Articles of Faith." We investigate leadership lessons from the Bible. See the whole series here. Published only on Sundays. —————————————————————————– How does saying "no" effect your leadership ability? We who are "servant-hearted" leaders have a hard time saying "no" to demands of others. We truly want [.].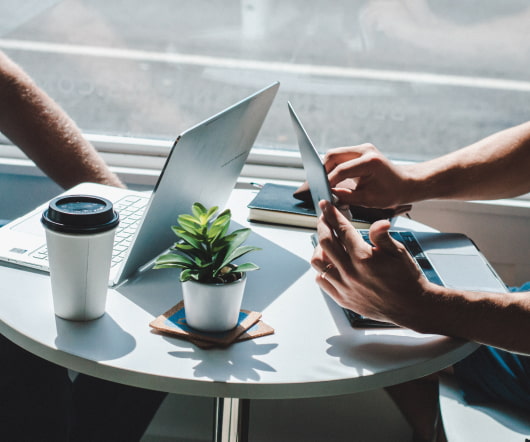 Scripture Memorization, Week 40
Ron Edmondson
OCTOBER 1, 2011
There's coming a day… You will live in joy and peace. The mountains and hills will burst into song, and the trees of the field will clap their hands! Isaiah 55:12. Anytime this week you need a smile…remember this week's memory verse. What thoughts come to mind when you think of eternity? Related posts: Scripture Memorization, Week 36. Scripture Memorization, Week 6. Scripture Memorization, Week 23. Devotional Encouragement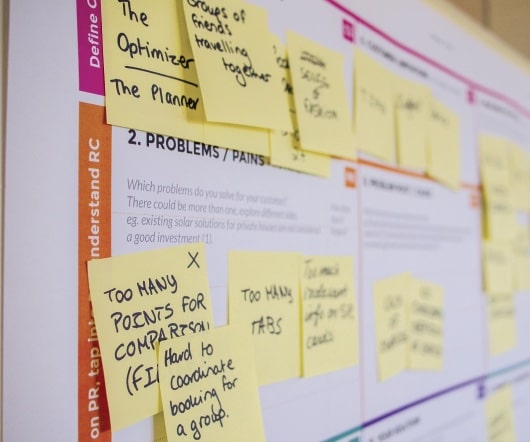 Saturday's Quote From Lao Tzu
Management is a Journey
OCTOBER 1, 2011
He who knows much about others may be learned, but he who understands himself is more intelligent. He who controls others may be powerful, but he who has mastered himself is mightier still. –Lao Tzu. Management emotional intelligence management survival skills
Amazon, the Company That Ate the World
First Friday Book Synopsis
OCTOBER 1, 2011
Here is an excerpt from an article featured by Bloomberg Businessweek online (October 3, 2011) in which Brad Stone points out that Jeff Bezos' new tablet, the Kindle Fire, is cheap, pretty, and puts Amazon in perfect position to take a bite out of Apple—and every online transaction we make. To read the complete article, [.].
More Trending