Sun.Oct 02, 2011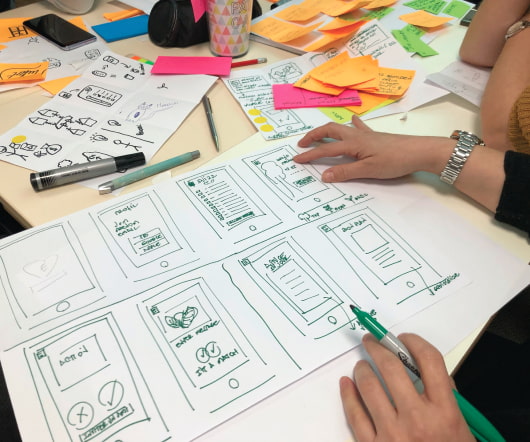 When Was the Last Time Your Organization Had an Alignment?
LeadStrategic
OCTOBER 2, 2011
AS YOU DEVELOP A STRATEGY FOR GROWTH, one of the obstacles you may face is the current structure of your organization. Structures perfectly suited for other times and other places, often persist beyond their usefulness.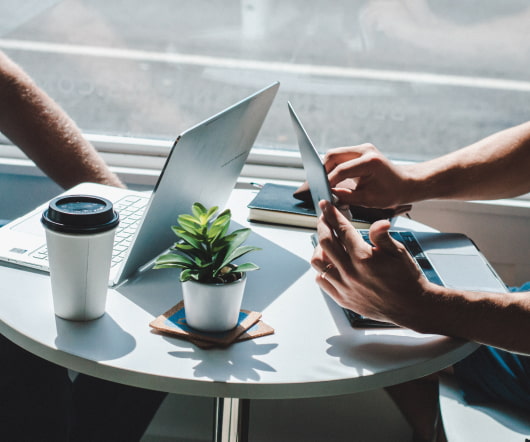 Generation "Y" Employment: The Candidate Perspective
Linked 2 Leadership
OCTOBER 2, 2011
Today, employment ads from recruiters and HR generalists are on the rise despite the current economic woes canvasing the nation. This is a good sign that the economy is starting to gradually improve in some areas. As Generation Y ("Gen Y") job candidates are an ever-growing part of the applicant pool for employment openings at [.]. Future Leadership Issues Leadership Lessons Learned Professional Development engagement Generation Y Multigenerational Retention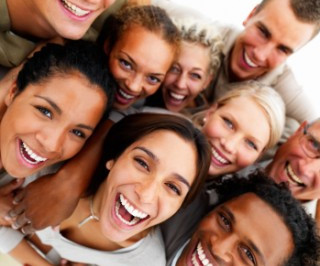 Encouragement: Consider an Internship Program this Summer
Ron Edmondson
OCTOBER 2, 2011
I realize I have lots of ministry leaders who read my blog. Thank you.). If you are a pastor or church leader, I want to encourage you to consider an internship program next summer for college students. I continually hear from young adults looking for a place to serve in a church.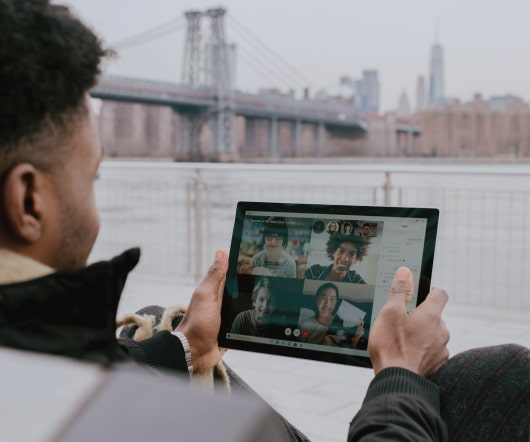 First Look: Leadership Books for October 2011
Leading Blog
OCTOBER 2, 2011
Here's a look at some of the best leadership books to be released in October. Up, Down, or Sideways : What You Must Always Do to Succeed When Times Are Good, Bad, or in Between by Mark Sanborn. The 5 Levels of Leadership : Proven Steps to Maximize Your Potential by John C, Maxwell. Great by Choice : Uncertainty, Chaos, and Luck--Why Some Thrive Despite Them All by Jim Collins and Morten Hansen.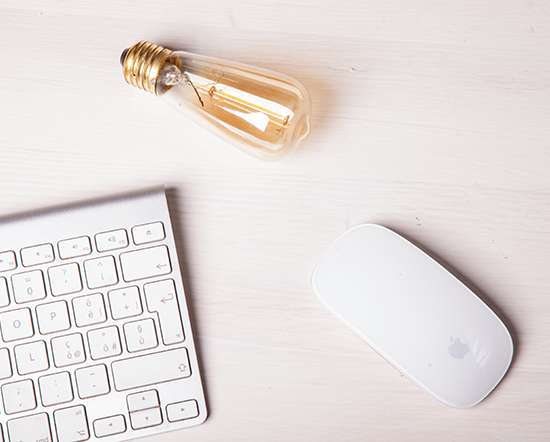 Pain is Necessary and Good
Leadership Freak
OCTOBER 2, 2011
Life eventually hardens like arteries unless there's painful intervention. Positive statements affirm us. Negative statements change us. Furthermore, compliments and affirmations validate the past and solidify the present. But, crisis, criticisms and corrections change us. Spencer Johnson correctly observes, "Change happens when the pain of holding on becomes greater than the fear of letting go." [.]. Change Goals Innovation Taking others higher Leadership Development Organizational Development
More Trending