Mon.Jan 16, 2012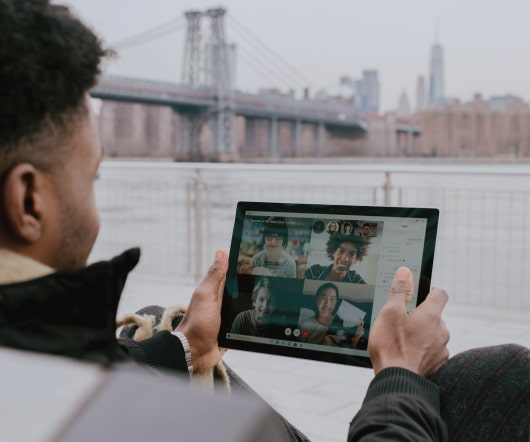 12 Reasons You Will Be a Better Leader this Year
Leading Blog
JANUARY 16, 2012
Because you are generous with information. You know it enables and values others. Because you eschew the trappings of power. You respect your position too much to let yourself become self-absorbed and disconnected from those you serve.
There's No Such Thing as Organizational Change
Kevin Eikenberry
JANUARY 16, 2012
It is everywhere. Political leaders promoting changing policies. Organizational leadership touting new products or strategies. Team leaders outlining a process improvement. Leaders everywhere think their job is to create change across their team, organization or industry. And they are all wrong. You can create [.]. Change Change Leadership Leadership Learning individual change organizational change personal change resistance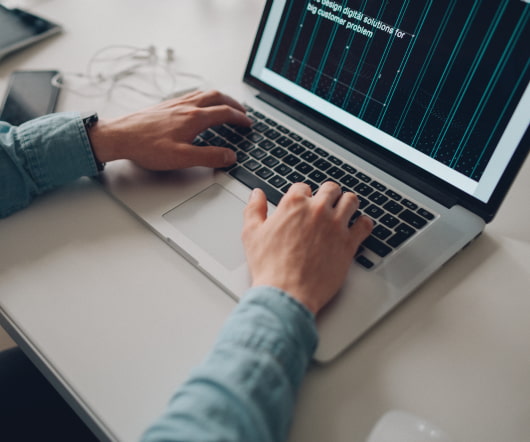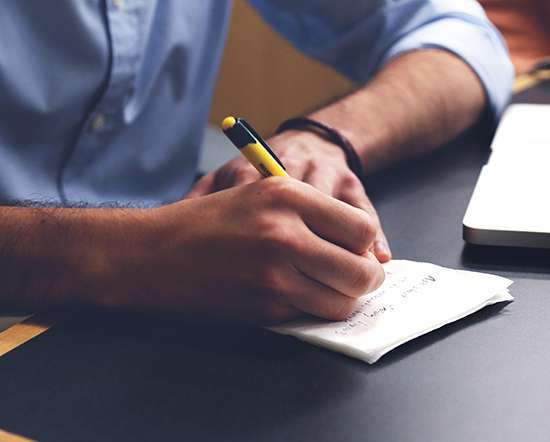 January Management Journey Carnival
Management is a Journey
JANUARY 16, 2012
Happy New Year and welcome to the January 2012 edition of the Management Journey Carnival! We're off to a good start with the first Carnival Edition for this year. Topics for this month's Management Journey Blog Carnival include time management, change leadership, employee engagement, interpersonal effectiveness, social business, generational management, motivation, innovation, organizational learning, teamwork, [.].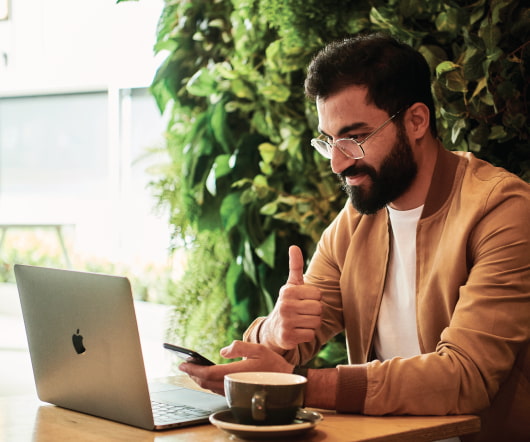 "How Are You?" at Greetings?
Chris Brady
JANUARY 16, 2012
"How are you?" What's up?" Morning." These and perhaps hundreds of other greetings are muttered throughout our culture with no thought and even less sincerity. We have almost a knee-jerk reaction. [[ This is a content summary only. Visit my website for full links, other content, and more! ]]. LLR Daily Application
More Trending