Fri.Jul 29, 2011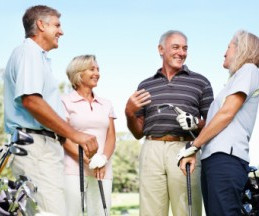 The Leadership Theory Lack
Next Level Blog
JULY 29, 2011
Today's post is a guest post by David Burkus, the force behind the LeaderLab blog where he focuses on how to put leadership theory into practice. If you like what David shares in this post, you'll. Please click the headline to read the whole story. Books executive presence Guest Posts Leadership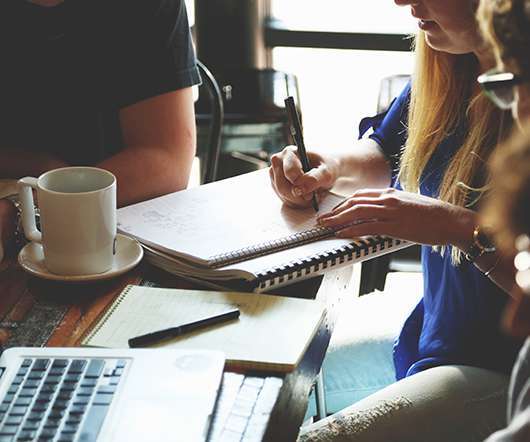 In 100 Words or Less – Four Lessons From the Masters of Creativity and Innovation
Management is a Journey
JULY 29, 2011
We are all creative, but by the time we are three or four years old someone has knocked creativity out of us. Some people shut up the kids who start to tell stories. Kids dance in their cribs, but someone will insist they sit still. By the time the creative people are ten or twelve, [.].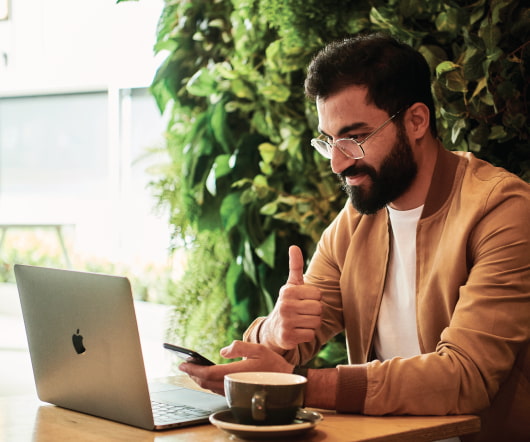 Have Courage to Share Bad News #management @hrbartender
Management Craft
JULY 29, 2011
I hate being the bearer of bad news. I'm sure most people do. Are you ever tempted to pawn the task of delivering bad news off on someone else? Well, don't. Sharlyn Lauby on her HR Bartender blog makes a strong case for making sure the right person delivers the bad news. Read Sharyln's great post here. . No, no, no.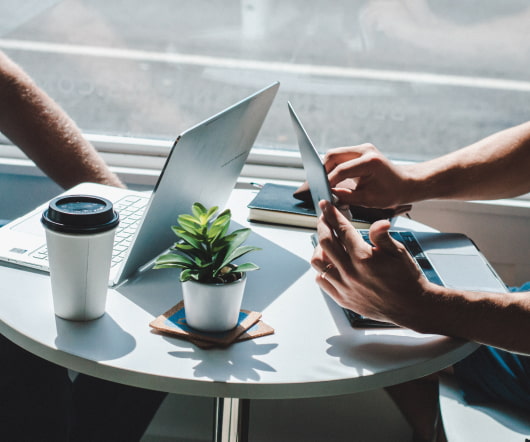 More Trending