Wed.Nov 09, 2011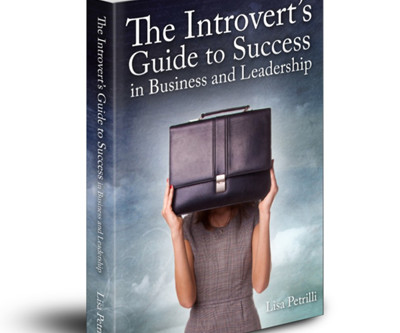 How Introverts Can Succeed in Business and Leadership
C-Level Strategies
NOVEMBER 9, 2011
I learned very early in my career that the way I led was different from my extraverted colleagues. I came to understand that if I wanted to receive top assignments, get promoted, and garner support for my ideas I needed to approach the challenges of business and leadership in a uniquely savvy way.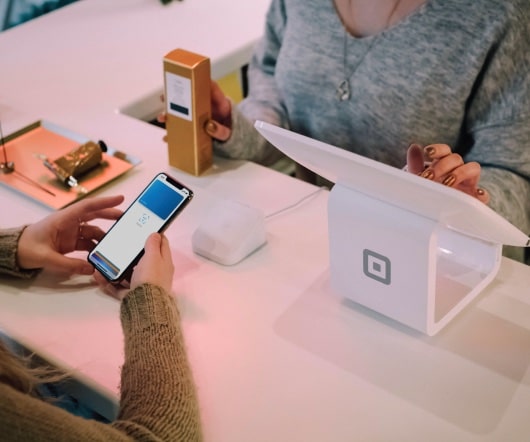 The Best Leaders Carry Flashlights
Kevin Eikenberry
NOVEMBER 9, 2011
I first remember carrying a flashlight at summer camp. Coming back to the cabin after the campfire would have been pretty treacherous without one. Something got me thinking about flashlights recently. As I thought about them, I realized that as leaders we need to have a flashlight available for a variety of reasons. [.]. Leadership focus vision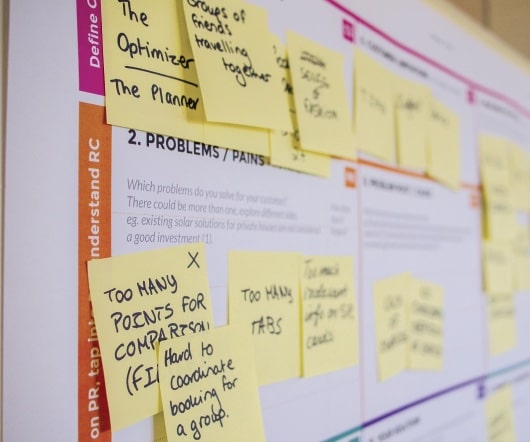 A Steve Jobs Story on Simplicity and Focus
QAspire
NOVEMBER 9, 2011
Steve Jobs by Walter Isaacson is on my reading list and I was curious to have some initial reviews about the book. Matthew E. May recently reviewed the book on his blog. In a post titled " The Zen Master of Subtraction: Steve Jobs ", Matt shares some very interesting stories/snippets about how Steve Jobs generated extreme focus by virtue of elimination. I borrow the following story from his blog: Once a year Jobs took his most valuable employees on a retreat, which he called "The Top 100."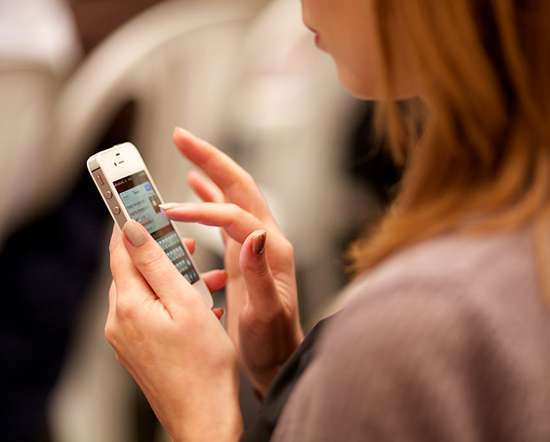 Uncertainty Will Freeze You in Place if You Let It
Leading Blog
NOVEMBER 9, 2011
Ambiguity is not only certain; it is a necessary state for advancing. Jonathan Fields writes, in Uncertainty : "The more you're able to tolerate ambiguity and lean into the unknown, the more likely you'll be to dance with it long enough to come up with better solutions, ideas and creations." The problem is that most of us, to one degree or another react so strongly to ambiguity or uncertainty, that it becomes a limiting factor in our lives and stops us from acting in the face of it.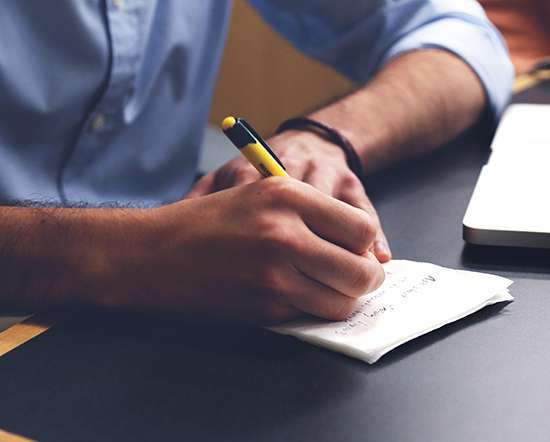 Guest Post: Lessons Learned Since Becoming a Pastor
Ron Edmondson
NOVEMBER 9, 2011
This is a guest post by Michael Perkins. Michael describes himself as "a regular guy who likes things simple." " He is a husband, pastor, blogger, and a creative. After more than two years of blogging at Untitled by Michael Perkins, Michael believed it was time for a change; a fresh start, so The Handwritten was born.
More Trending