Wed.Dec 28, 2011
Creating Your Best New Year's Eve Ever
Kevin Eikenberry
DECEMBER 28, 2011
New Year's Eve. Culture tells us everyone will be partying all evening. lifting a glass at midnight. kissing a person nearby. and nursing a hangover in the morning. Maybe that is what your night has in store. but perhaps you find that a [.].
How to Guarantee Success in the New Year
Ron Edmondson
DECEMBER 28, 2011
The Lord said to Abram: Go out from your land, your relatives, and your father's house. to the land that I will show you. I will make you into a great nation, I will bless you, I will make your name great, and you will be a blessing. Genesis 12:1-3 (Emphasis mine). Get off our path…get on His path. Ignore my will…live His will.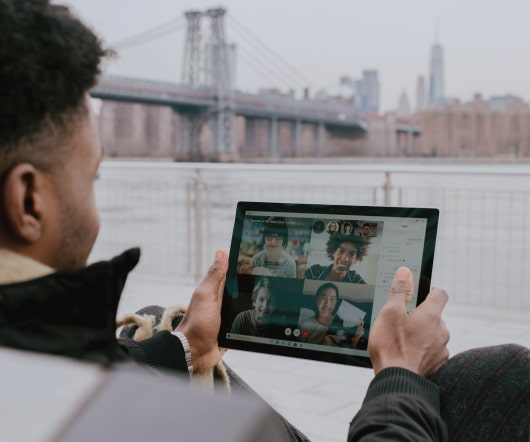 What exactly is an entrepreneur?
Chartered Management Institute
DECEMBER 28, 2011
Mention the term 'entrepreneur' to the public and you'll get very different definitions. Probably because of programmes like the Dragon's Den, many people actually confuse the individual with an idea with the investor providing the money to make it happen. Most will also assume that the term was an invention of the 1990s.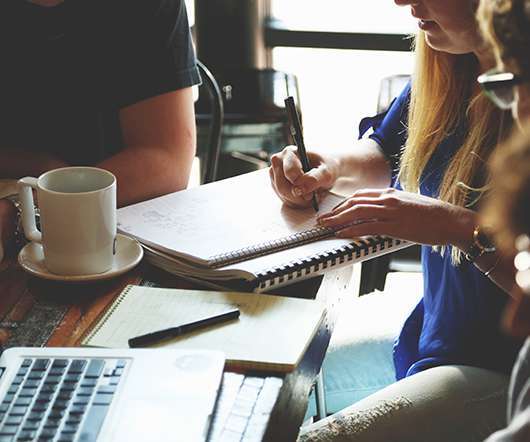 #4 – 2011: 5 Characteristics of an Excellent Team Member
Ron Edmondson
DECEMBER 28, 2011
I love team dynamics and organizational structures. I have written many times about what makes a healthy team, my expectations of team members, and elements to build health into your team. I'm not sure I've talked specifically about the characteristics I believe make up excellent team members. CLICK HERE TO CONTINUE READING. Leadership
More Trending