Thu.Jul 07, 2011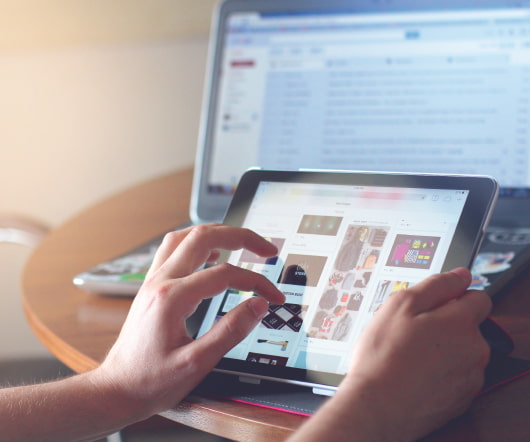 Re-Inventing Brainstorming – Ten Tenets for Better Idea Generation
Kevin Eikenberry
JULY 7, 2011
Brainstorming – the creation of new or possible ideas – is a critical part of any problem solving or creative process. We all know it. We know that we must have ideas in order find solutions to problems. We even know that the more ideas we find, the better chance we'll have of creating the [.]. Creativity Leadership Solving Problems brainstorming ideas possible solution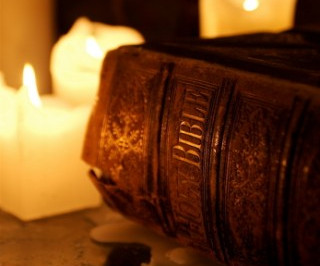 7 Ways to Make Bible Reading Fun
Ron Edmondson
JULY 7, 2011
A young college-aged girl told me recently that she didn't enjoy reading her Bible and asked if there was an alternative book. Well…no! This is THE BOOK! There is no substitute. There are plenty of great Christian books, but none compare to this one.
Can An Exception Help Develop Your Organization?
The Leadership Advisor
JULY 7, 2011
No matter your organization size, make-up or geographic location, there is always an anomaly at work within it. It is something that flies in the face of conventional wisdom and what seems like good sense. There's no real explanation for it, at least not one that is exceedingly obvious.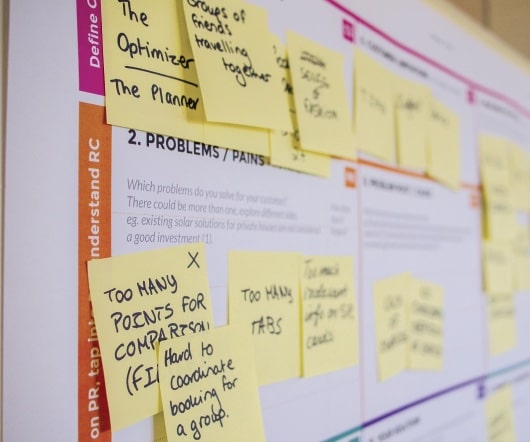 Leadership in 6 Key Words
Linked 2 Leadership
JULY 7, 2011
As I read the many great posts on this blogazine (and elsewhere), it seems we often take for granted a key question: What exactly is leadership? I want to propose a working definition, and get your feedback on what you think. I propose this definition: "Leadership is the ability to influence people so they willingly accomplish the goals you are accountable for achieving." 6 Key [.].
More Trending