Tue.Aug 09, 2011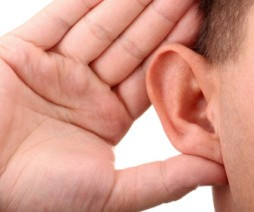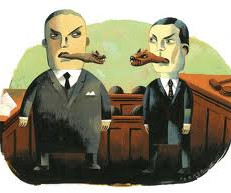 Incivility. The New WMD.
The Leadership Advisor
AUGUST 9, 2011
There has been a destructive force that has been in development for the past 20-25 years. It's not just about words, but actions.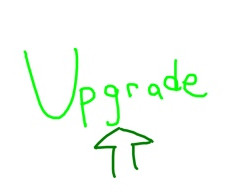 LIFE
Chris Brady
AUGUST 9, 2011
Love Isn't For Ever Love Is For Ever Legislators Instigating Fuel Economy Local Inanimate Farm Equipment Liposuction Isn't For Everyone Losers Imbibe False Excuses Late Isn't Fashionable Everywhere. [[ This is a content summary only. Visit my website for full links, other content, and more! ]]. Collaboration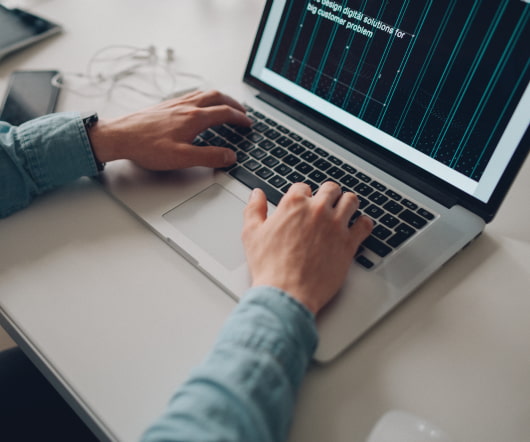 Paying Homage to a Great Female Leader Who, By the Way, Was a Physician
Women's Leadership Exchange
AUGUST 9, 2011
Bernadine Healy was determined, independent and driven to make a difference. She could have had a nice cardiology practice but instead she chose to take on the establishment in at least two of her most important roles. WLE is saddened by the loss of this great woman, who passed away August 6th, at the young age of 67 from brain cancer.
More Trending