Wed.Aug 24, 2011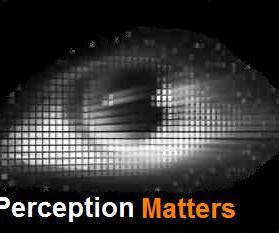 Leadership & Perception
N2Growth Blog
AUGUST 24, 2011
By Mike Myatt , Chief Strategy Officer, N2growth. Does perception matter? We've all heard the saying "perception is reality," but is it true?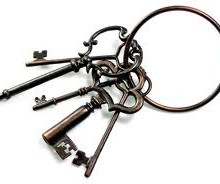 5 Essential Traits Of An Impactful Leader
The Leadership Advisor
AUGUST 24, 2011
The leadership space is a noisy one. So I thought "Why not add more noise? Totally kidding. It won't be any different for you or me.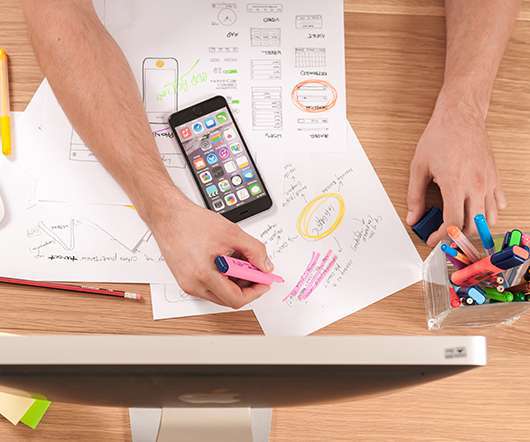 Four Ways to Learn More Than You Ever Have Before
Kevin Eikenberry
AUGUST 24, 2011
Tom stepped into the meeting room, but from his perspective it might as well have been a jail cell. He was a prisoner in his own work day. The PowerPoint slide projected on the screen said it all. Welcome to our Refresher Training." Refresher training might be needed for some people but Tom already [.].
Video: Story to Illustrate Sales Technique
Tony Mayo
AUGUST 24, 2011
A quick story to illustrate an old maxim: Tell them and create doubt, show them and cause belief, but involve them to change behavior. Share it! For Executives For Salespeople Videos & Podcasts Be Learning Learning Sales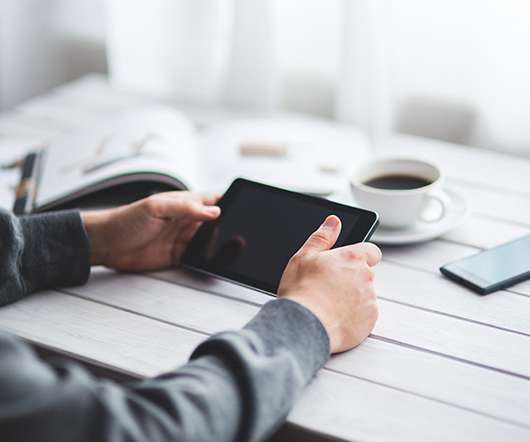 Ethical Grey Areas: Our Choices Define Us
Leading in Context
AUGUST 24, 2011
Grey Areas in Leading Ethically We see plenty of information about lying, cheating, stealing and other obvious ethical violations. It is more difficult to know what to do when we encounter behaviors that fall into ethical grey areas, particularly in term of relationships with other people.
More Trending