Wed.Aug 31, 2011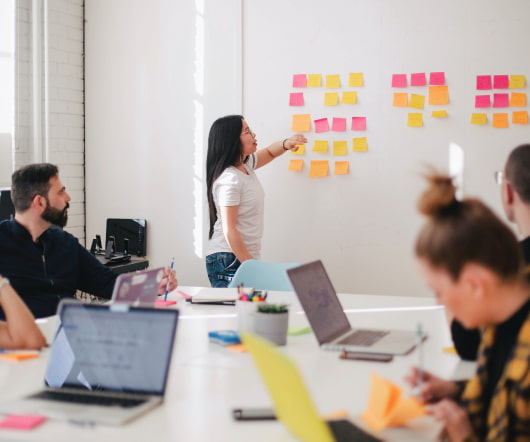 How Culture Can Restrict Your Organization
The Leadership Advisor
AUGUST 31, 2011
One of the strangest commercials I've seen recently on television is for a candy bar. Our organizations are no different. Endure or embrace.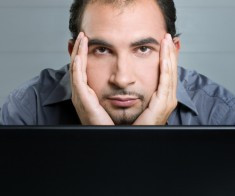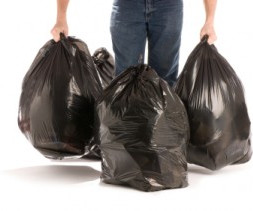 Experiment: The Little Things Matter
Ron Edmondson
AUGUST 31, 2011
I wanted to encourage them to be more observant about what needed doing. (To I conducted an experiment with the male church leaders. Just curious).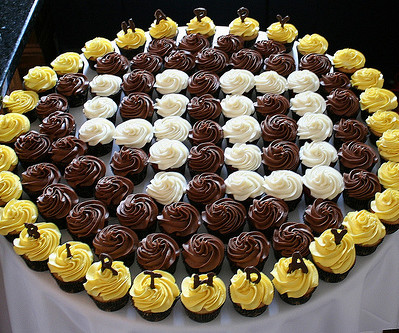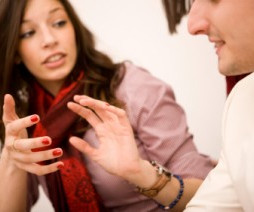 The Meeting Before the Last Meeting
Ron Edmondson
AUGUST 31, 2011
Related posts: 7 Suggestions for Churches Meeting in a School. President Obama Online Town Hall Meeting (Instant Access). Leadership
More Trending