Tue.Oct 11, 2011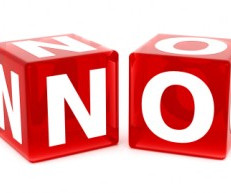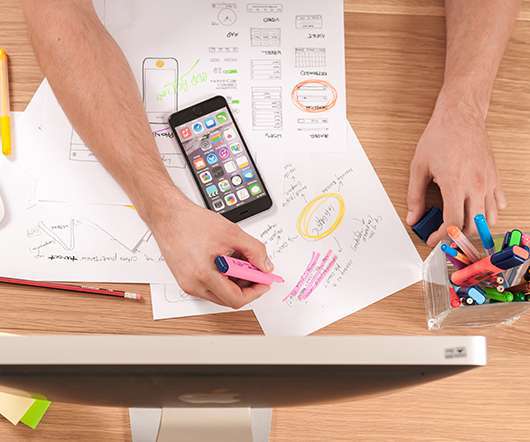 How Big is Your Big Picture?
Kevin Eikenberry
OCTOBER 11, 2011
One of the roles of a leader is to provide the perspective that the rest of the team or organization might not see. It is easy to get caught up in the daily to-do list, the quarterly objectives and the rhythm of the calendar, and lose sight of the bigger picture, the larger goals, the [.].
When People Collide
Lead Change Blog
OCTOBER 11, 2011
Posted in Leadership Development "We're always behind this metal and glass. Nobody touches you." If you saw the move Crash you may recognize this line. The symbolism is piercing: We're either tough like metal or ready to break with any pressure like glass. This is the fragility in life. People collide. When People Collide.
Balancing Act: Head and Heart
Aspire-CS
OCTOBER 11, 2011
Last week I attended a farewell event for a leader in the public sector who was moving on to another job. He's somebody that I've come to know well over the course of several years; I've also had the pleasure of working within his organization with many of the outstanding leaders he's hired and
Bud to Boss Workshop Tulsa
Lead Change Blog
OCTOBER 11, 2011
I got to spend a few minutes with Kevin to talk about the workshop and the collaborative effort we have going on here in Tulsa between [.]
More Trending