Mon.Oct 17, 2011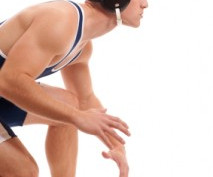 My Hardest Advice for Young Leaders
Ron Edmondson
OCTOBER 17, 2011
Recently I wrote a post entitled " 7 Random Pieces of Advice for Younger Leaders " It's received a fair amount of positive attention, so I thought I should share one more…at least for now. It's actually the hardest piece of advice I have for this generation of young leaders.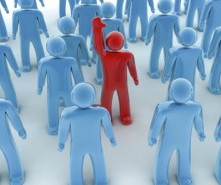 Leadership Lessons: 5 Critical Requirements When Leading Change
C-Level Strategies
OCTOBER 17, 2011
Steve Woodruff and I couldn't be happier to be welcoming our leadership colleague Mike Henry Sr. as this week's Leadership Chat Guest Host. Mike is the Founder and fearless leader of the Lead Change Group , of which I am a member. .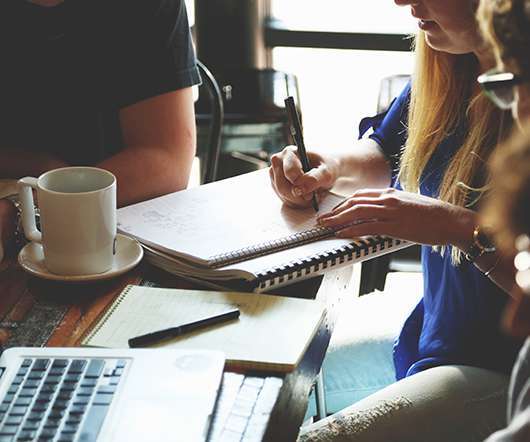 My Dad, Steve Jobs and the Comparison Trap
Kevin Eikenberry
OCTOBER 17, 2011
I grew up on a farm — an environment where mechanical equipment abounds and things break (often at inopportune times). Given that, having great mechanical skills and aptitudes are a great benefit to a farmer. Thankfully, my father had those skills. He was so good at the variety of skills required that I grew up [.]. Leadership Learning balance comparison Personal Development professional development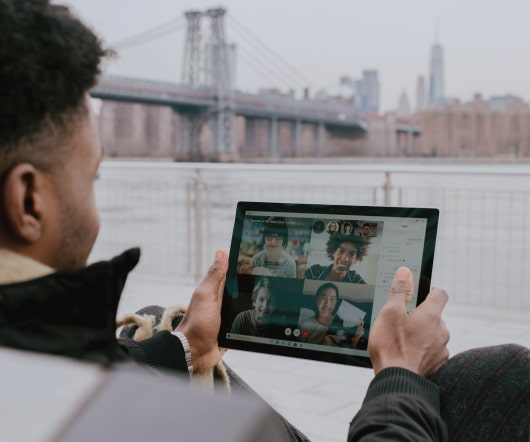 Improve Management by Exposing Paradigms
Tony Mayo
OCTOBER 17, 2011
For a social discipline, such as management, the assumptions are actually a good deal more important than are the paradigms for a natural science. The paradigm—that is, the prevailing general theory—has no impact on the natural universe. Whether the paradigm states that the sun rotates around the earth, or that, on the contrary, the [.]. For Executives Quotes and Aphorisms Paradigms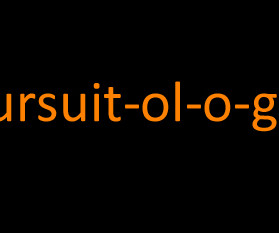 Leadership – Not A Trivial Pursuit
N2Growth Blog
OCTOBER 17, 2011
By Mike Myatt , Chief Strategy Officer, N2growth. One of the most often overlooked aspects of leadership is the need for pursuit. Great leaders are never satisfied with traditional practice, static thinking, conventional wisdom, or common performance.
More Trending