Sun.Oct 23, 2011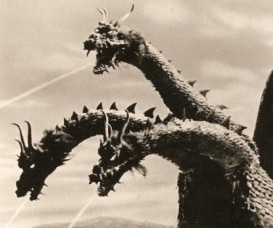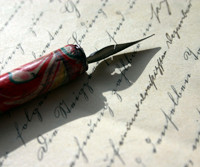 Trouble Communicating? Try Writing a Letter
Ron Edmondson
OCTOBER 23, 2011
(I posted this several years ago. It remains one post that I've printed more than any other to give to individuals I meet with in my office.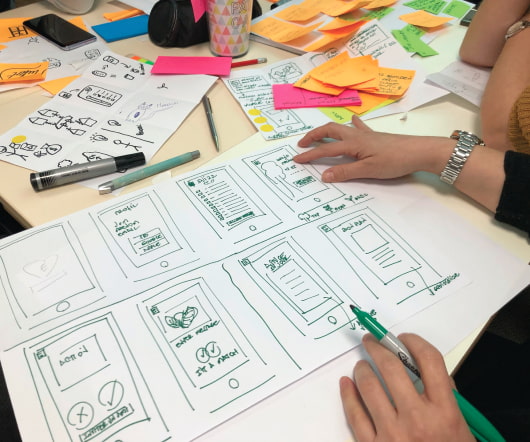 The Constraints of Passion
LeadStrategic
OCTOBER 23, 2011
We've all been moved by such leaders to accomplish higher goals. But many of us have also been deeply disappointed by such leaders. frontpage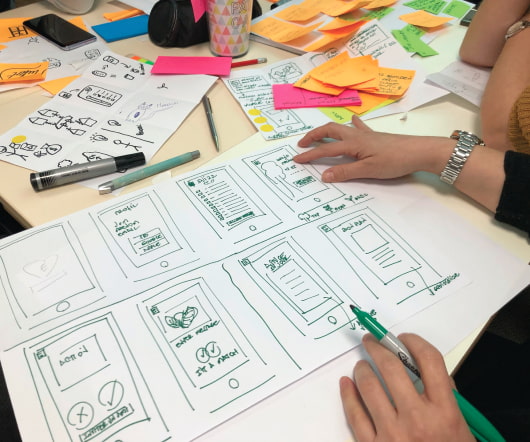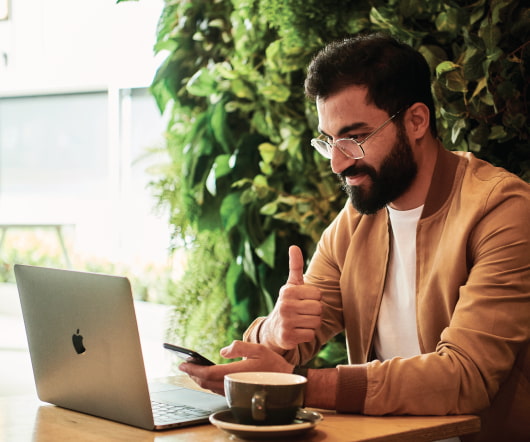 Reluctant Leadership
Coaching Tip
OCTOBER 23, 2011
It should come as no surprise that statistically most of us are not born leaders. Though running a business or managing a department, does force the issue, creating unwitting, unprepared and usually poor leaders of many of us. . Being a leader is tantamount to being a risk taker, which is essentially the same thing as being an entrepreneur.
More Trending