Sat.Oct 29, 2011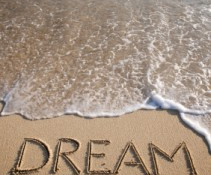 5 Ways to Process a Dream
Ron Edmondson
OCTOBER 29, 2011
Have you ever had a dream, but you couldn't decide if it's something you should pursue or just a passing fantasy? Write out your dream.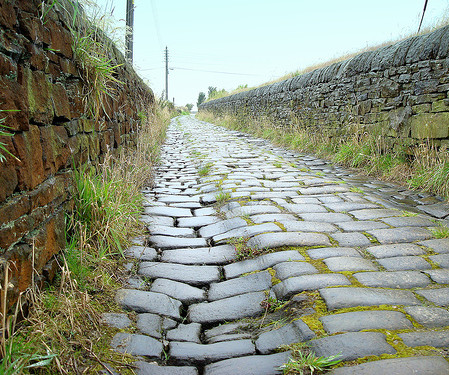 The road not taken
Rajesh Setty
OCTOBER 29, 2011
Every important (and not so important) decision will create a road not taken. All the alternatives that you didn't take are the roads not taken.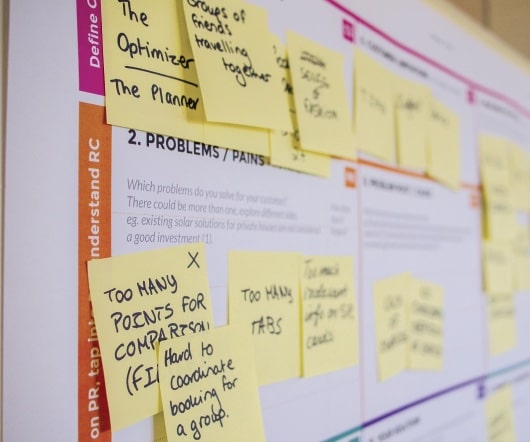 Accepting Average Enables Exceptional
Leadership Freak
OCTOBER 29, 2011
People remain average because they don't understand exceptional. A friend of mine recently said, "Maybe average is ok. That's what most people and organizations are so what's wrong with it?" We were exploring vision, passion, and excellence. I don't think he was advocating for average; you don't have to. He was, however, pushing me and [.].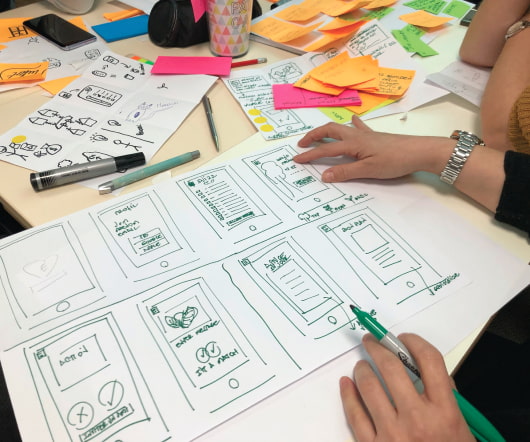 Scripture Memorization, Week 44
Ron Edmondson
OCTOBER 29, 2011
You may not always feel it… It may not always seem like it… Your circumstances may appear otherwise… But always…always…always… Here is this week's memory verse: But Jesus answered them, "My Father is working until now, and I am working." " John 5:17. Do you need this reminder? .
More Trending