Sun.Oct 30, 2011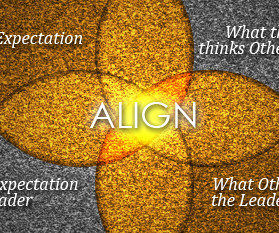 Leadership & The Expectation Gap
N2Growth Blog
OCTOBER 30, 2011
By Mike Myatt , Chief Strategy Officer, N2growth. When it comes to leadership, I can share the issue of expectations is no small matter.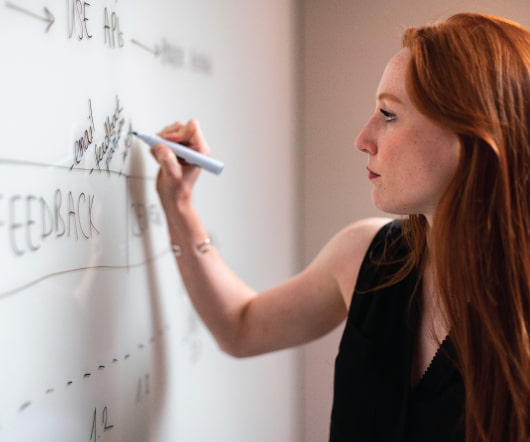 On "Systems Thinking" and Improvement
QAspire
OCTOBER 30, 2011
A few years back, when I was struggling with some repetitive/difficult situations at work, one of my seniors (and a good friend) asked me, "Do you know the root cause of your problem?". He went on to draw a diagram on his notebook, and connected the problem to the other parts of the organizational system. I realized that I was fighting the symptom, whereas the root cause was something completely different.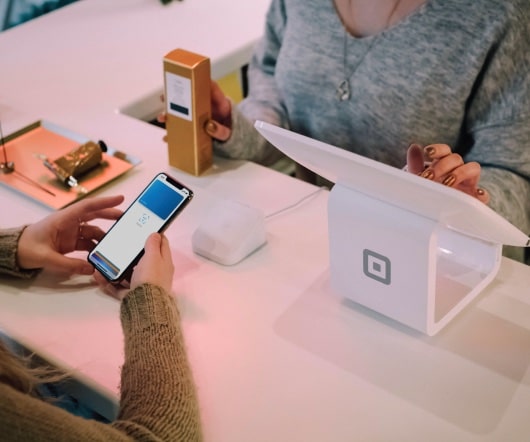 One Page Business Plan
Tony Mayo
OCTOBER 30, 2011
I apologize for the length of this letter/speech/memo/blog post. If I had more time it would have been shorter. That keen insight into effective writing has been attributed to many great communicators, from Virgil to Voltaire. Respect for the reader's time requires the writer to carefully pare all but the most essential aspects [.]. For Executives Goal Setting
Management-Leadership: Not an Either-Or Proposition
LeadStrategic
OCTOBER 30, 2011
Is there really a difference between Management and Leadership? But the difference should not be understood as leadership versus management, as though one were superior to the other. They are different, often conflicting, yet complimentary functions in any organization. frontpage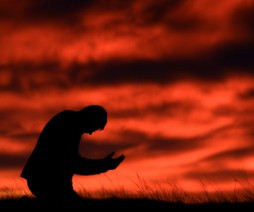 What Does it Mean to be Meek?
Ron Edmondson
OCTOBER 30, 2011
Blessed are the meek…for they will inherit the earth. Matthew 5:5. What does it mean to be meek? We sometimes have a hard time with that verse, don't we? Meekness 101 is not a popular course in our universities, or even in our churches.
More Trending