Sat.Nov 05, 2011
In A Complex Era, It Takes a lot of Collaboration – We Need Good Teams!
First Friday Book Synopsis
NOVEMBER 5, 2011
I hope that all of my presentations are useful for the audiences in attendance. But on Thursday, I participated in a panel that was not only useful, but had a special element of "fun." It was for the Dallas Estate Planning Council. I was the non-expert on the panel – I was the "book guy." [.]. Navy SEALS Marvin Blum Perry Kaufman Shelly Mathis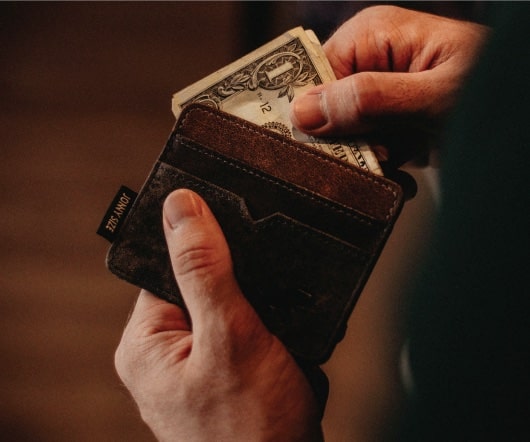 Saturday night prayer chain, part 3
Ron Edmondson
NOVEMBER 5, 2011
It's another Saturday night prayer chain. It's simple: You share a prayer request. Others pray. It can be personal, for someone else, for a nation, as a praise to God… You comment and we pray! You can pray with us too! Will you join us in prayer? Related posts: Saturday Night Prayer Chain 2, Let's Pray for One Another.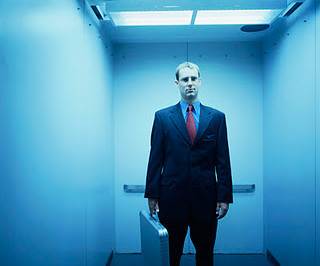 Boring Tips for a Successful Meeting
Execupundit
NOVEMBER 5, 2011
Read the minutes. Show up on time. Let others speak first. Listen for meaning. Watch for alliances. Catch the nuances. Know your priorities. Be polite.
More Trending