Tue.Nov 08, 2011
7 Popular Myths about Leadership
Ron Edmondson
NOVEMBER 8, 2011
One thing I learned in obtaining a master's in leadership is that defining leadership is difficult. John Maxwell says, "Leadership is influence." " I love that simple definition. Still, I have observed that there are many myths when it comes to even what that means. Not true. Some people are intimidated by leadership.
A Great by Choice Glossary
First Friday Book Synopsis
NOVEMBER 8, 2011
Last Friday, I presented my synopsis of the new Jim Collins and Morten T. Hansen book, Great by Choice: Uncertainty, Chaos, and Luck – Why Some Thrive Despite Them All. It is a great addition to the Jim Collins canon. Jim Collins is a vocabulary creator. In his earlier books, he introduced hedgehog circles, and Level [.].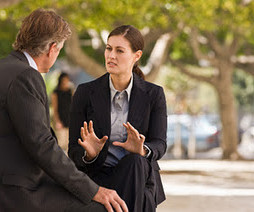 Stop Criticizing Other People
Your Voice of Encouragement
NOVEMBER 8, 2011
If they speak at all, it is to offer encouragement." As Your Voice of Encouragement, I am keenly interested in finding ways to uplift others.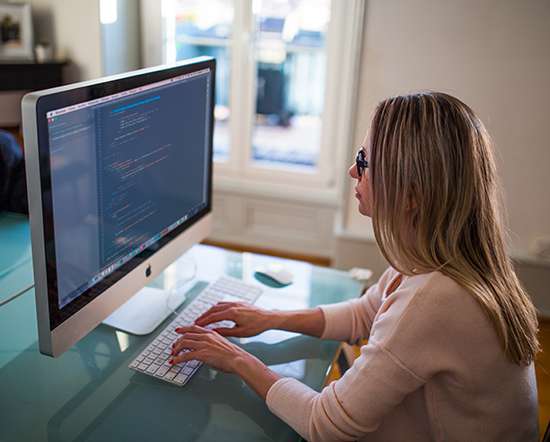 Social Mood and Presidential Leadership
Coaching Tip
NOVEMBER 8, 2011
Don't blame Martin Van Buren for America's first deflationary depression. He met defeat seeking a second term. That "something else" is social mood.).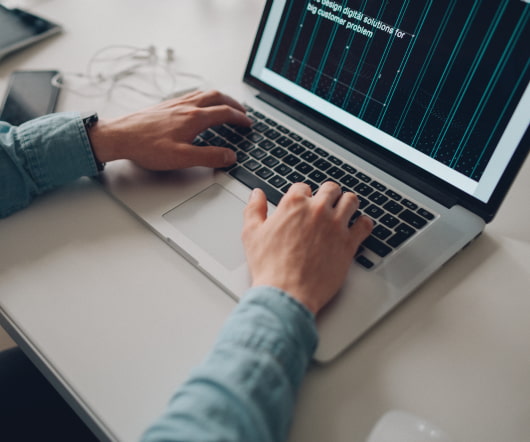 Are You Following These 3 Rules For Giving Effective Feedback?
Tanveer Naseer
NOVEMBER 8, 2011
As we slowly make our way through the remaining weeks of the year, many organizations are now shifting their focus to an exercise that is often met with disdain and apprehension – the annual performance review. I walked out of his office feeling a mixture of disappointment in myself and frustration with his leadership.
More Trending