Sat.Nov 12, 2011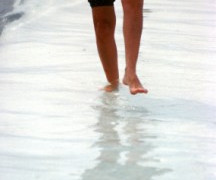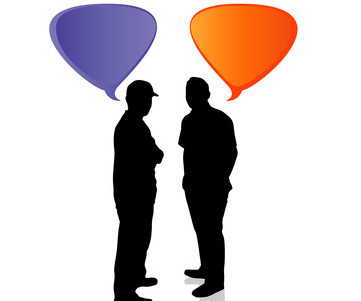 The Leadership Skill That is Most Overlooked
Great Results Team Building
NOVEMBER 12, 2011
My 8 year old son was playing at the beach last summer with a borrowed skim board. The next day, another boy joined him, interested in learning.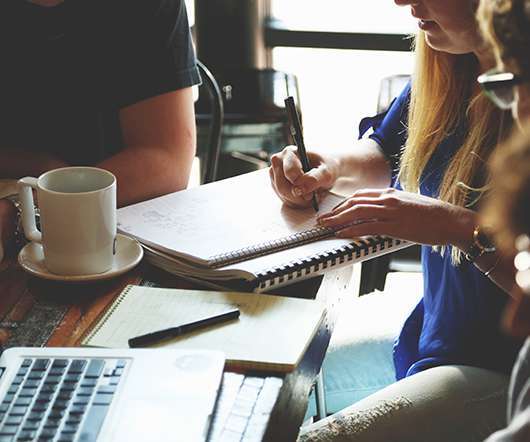 8 Ways to Overcome Fear and Find Courage
Leadership Freak
NOVEMBER 12, 2011
Gutless leaders aren't leaders. Separated from courage the other components of leadership like decision making, problem solving, and vision casting are meaningless drivel. Cowardly Leaders: Closes their ears to criticism. Attack critics. Using anger to fuel action. Make excuses. Refuse to change their minds. Change their mind too quickly.
FREEDOM TO FAIL!!!
Ravi Pratap Singh
NOVEMBER 12, 2011
It is that time of the year when corporates queue up at colleges to recruit (or rather, shortlist and book!) students for their organisations.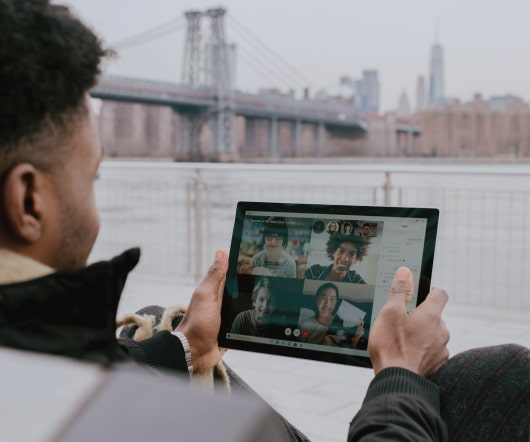 More Trending