Sat.Nov 26, 2011
Dreams, Goals and Plans
Ron Edmondson
NOVEMBER 26, 2011
Dream. Far reaching, seemingly impossible, worthwhile, dependent on faith and huge personal risk, with no guarantee of success. Goals. Plans.
Leadership is a relationship
Lead on Purpose
NOVEMBER 26, 2011
Merriam-Webster's dictionary lists several definitions for the word relationship. The term is generally used to denote family ties, but it's also used as a state of connecting or binding participants. Actions that bring people together and bind them in a common cause are key to building effective relationships. for their success.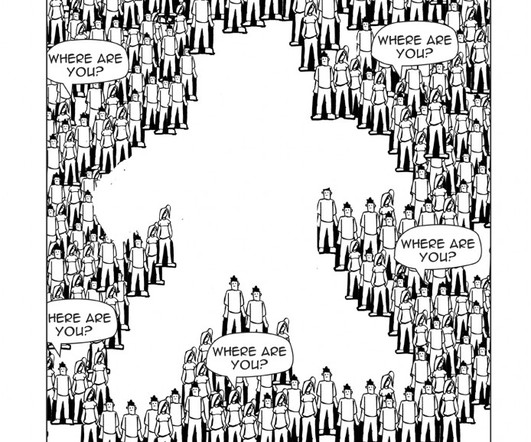 On becoming small heroes
Rajesh Setty
NOVEMBER 26, 2011
Everyone matters – some, a little and some, a lot more. On the other end of the spectrum, you have big heroes who contribute a lot. Entrepreneur.
Choosing to Lead and Two Simple Truths
You're Not the Boss of Me
NOVEMBER 26, 2011
Leadership, while studied widely and deeply, remains misunderstood by a surprisingly large number of people. In this world, there are some who would have us believe that leadership is only for a select few. There are some too, who believe it is the job of leaders to rescue the rest of us from our various predicaments. It is a choice we make.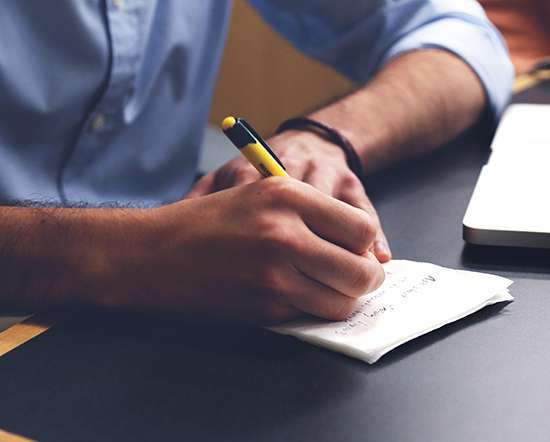 Scripture Memorization, Week 48
Ron Edmondson
NOVEMBER 26, 2011
It's hard to believe we are closing in on a year of Scripture memorization. Thank you for those faithful few who have stuck with this all year. I thought this verse was appropriate for the week and the season. Here is this week's memory verse: Let us enter His presence with thanksgiving; let us shout triumphantly to Him in song.
More Trending