Sun.Nov 27, 2011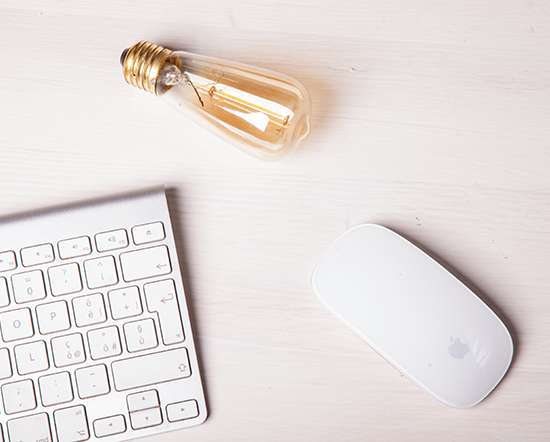 Quality is Human. Quality is Love.
QAspire
NOVEMBER 27, 2011
Quality is Human. When leaders rely too much on processes, metrics, facts and trends to measure project/organization's quality, they forget one thing: that quality is about being human. Quality is human. That is because people drive quality and exercise their choice of delivering good versus great work. Because work allows people to expand their capacity to deliver. People work for people (customers).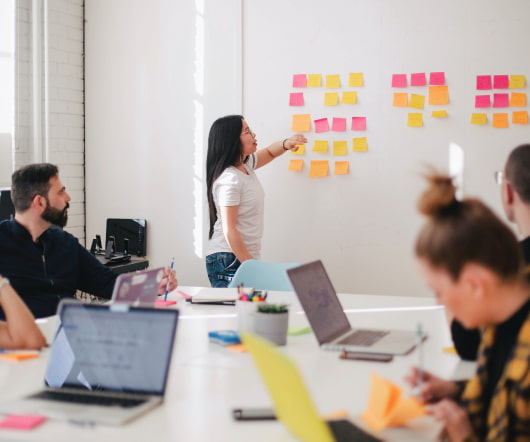 Leaders: 4 Simple Steps and 5 Easy Tips for Real Team Building
Linked 2 Leadership
NOVEMBER 27, 2011
In this article, we turn a true light on the process of "team building." " This is about team building from the leadership perspective. Team building gets a lot of lip service in leadership circles. But practical steps sometimes get lost in a maze of details. 4 Steps and 5 Tips When a team can look [.]. Leadership Lessons Learned Professional Development Team Building Leadership Values Measurements business leadership Management Organizational Health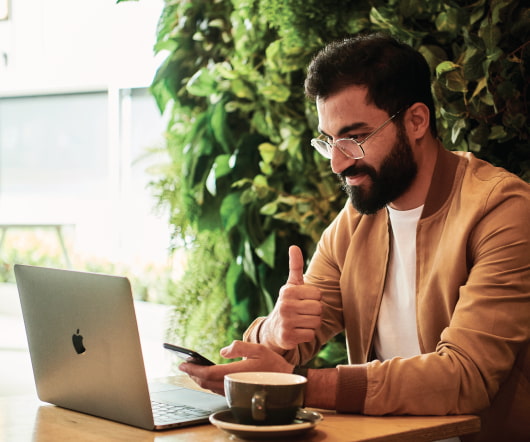 When Do We Forgive?
Aspire-CS
NOVEMBER 27, 2011
A post a while back on whether there is a shortage of good leaders fostered some interesting comments, tweets and private conversations – most of which confirmed that the majority of individuals feel that we're suffering a deficiency in this arena. I've thought about the responses ever since that post was published. I feel
Getting Gut Honest With Jesus: Don't You Care?
Ron Edmondson
NOVEMBER 27, 2011
Jesus was in the stern, sleeping on a cushion. The disciples woke him and said to him, "Teacher, don't you care if we drown?" Mark 4:38 NIV. I have been told that the stern is the strongest part of the boat. The Creator of the universe was asleep there.
More Trending