Wed.Nov 30, 2011
Introverts Lead Change
Lead Change Blog
NOVEMBER 30, 2011
Posted in Leadership Development Resources I had a chance to conduct a brief interview with our own Lisa Petrilli (LCG Author Profile, Twitter, Linkedin, Google+) CEO of C Level Strategies. In case you haven't heard, her new e-book launched this week. It's titled The Introvert's Guide to Success in Business and Leadership.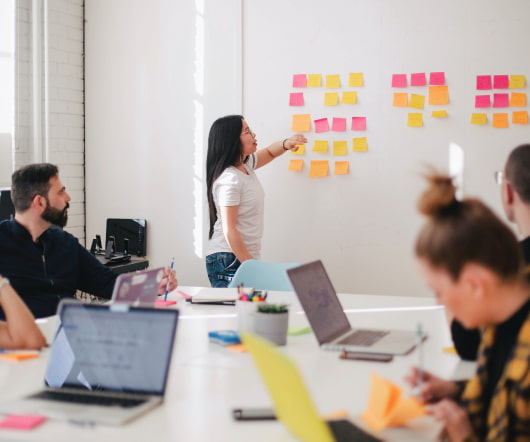 The REAL 300 Pound Gorilla
The Leadership Advisor
NOVEMBER 30, 2011
I had the most interesting dream last night and it wasn't even from bad pizza. One level had a gorilla. Another had a bull.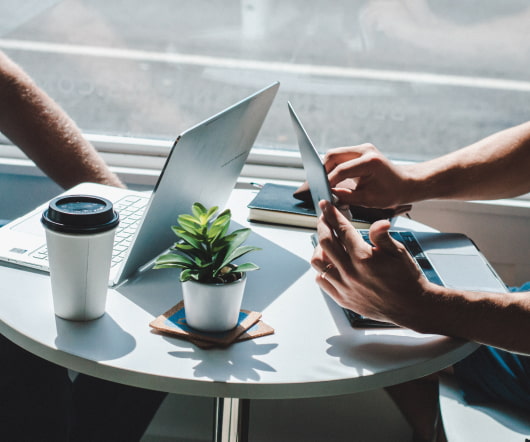 The Hardest Decisions a Leader Makes
Ron Edmondson
NOVEMBER 30, 2011
Leadership is full of decisions…. Some decisions become routine…. Others are difficult to make…. When it's time to stop (or pass the torch).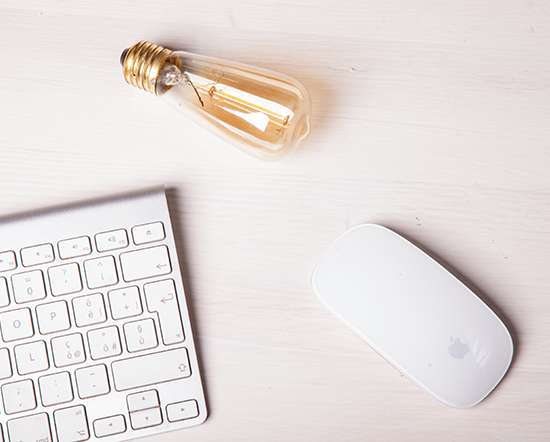 More Trending