Mon.Dec 05, 2011
Why the Best Leaders Do the Dirty Work
Kevin Eikenberry
DECEMBER 5, 2011
Some people think that once they ascend to a leadership role (or to a certain level of leadership) that they are immune from doing "real work" anymore. And even if you don't feel that way, if you spend a little time as a fly on the wall with groups of front line employees, you will [.]. Leadership Learning engagement
What Leadership of the Future Will Look Like
C-Level Strategies
DECEMBER 5, 2011
The Power of Higher Consciousness. And yes, this vision requires love. What does leadership of the future look like to you? Thank you! Related Posts.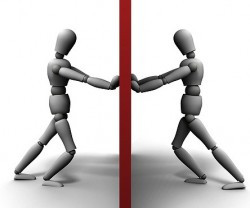 What If You Changed and No One Noticed?
Jesse Lyn Stoner Blog
DECEMBER 5, 2011
Have you ever tried changing a behavior and no one noticed you were different? It's not uncommon. Jim was a "hands-on boss."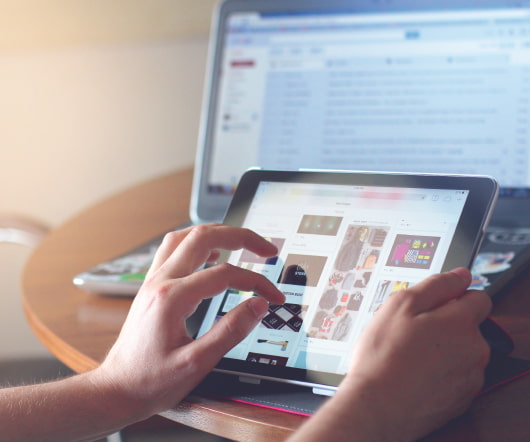 Leaders are like Golfers
Lead Change Blog
DECEMBER 5, 2011
Posted in Leadership Development Will Lukang, PMP, CSM, CLDC As I was following the Presidents Cup over the weekend, it occurred to me that golfers are like leaders. In some respects it is not fair that I compare golfers to leaders, because leaders have more responsibilities and have more on their shoulders.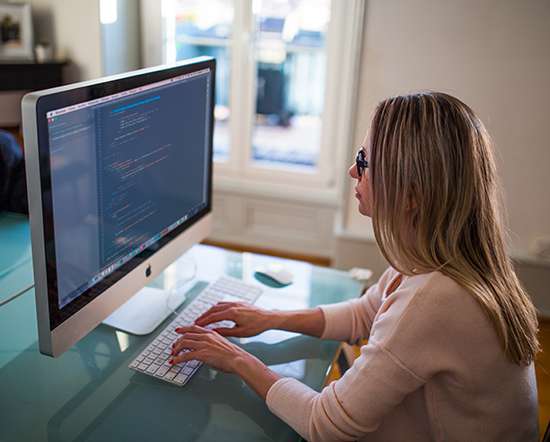 More Trending