Sun.Dec 11, 2011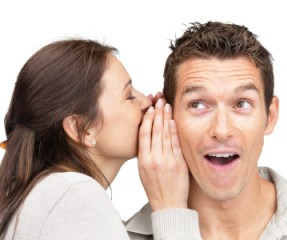 10 Secrets of Many Senior Pastors
Ron Edmondson
DECEMBER 11, 2011
I get to hang out and know many senior pastors. I was asked to give my perspective as a senior pastor, since each of them report to one. James 5:17).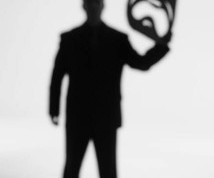 The Attitude of Quality
QAspire
DECEMBER 11, 2011
A retail outlet of a leading shoe brand recently opened up in near vicinity. The design of the store is flashy with impressive interiors and product arrangement. The brand carries a lot of consumer trust since many years. Good store, great brand and competitive prices all at one stop. Frustration amongst customers was visible.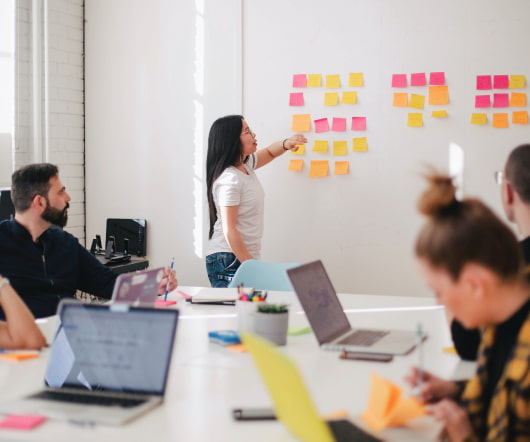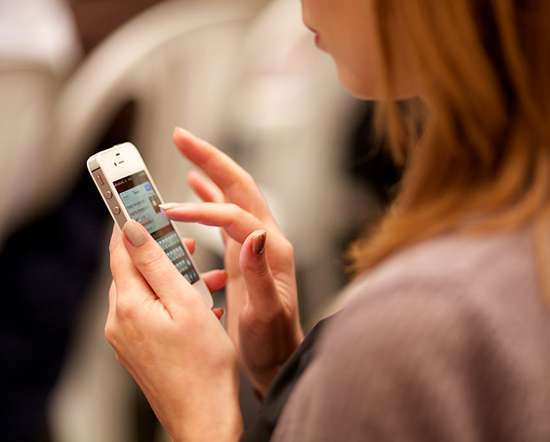 How we connect with others today.
Coaching Tip
DECEMBER 11, 2011
Online interaction has allowed us to meet many new people, but it has not diminished our yearning to maintain older relationships. It's hard to imagine a world without email. It's now the dominant form of exchange, with the typical American adult spending more than an hour a day managing the inbox. By comparing these two data sets, Messrs.
More Trending