Thu.Dec 15, 2011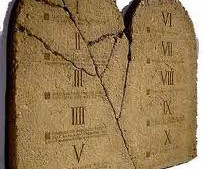 10 Commandments Of A Great Culture
The Leadership Advisor
DECEMBER 15, 2011
Many folks have a view of the Ten Commandments as nothing more than a laundry list of things you shouldn't do because God will be mad at you.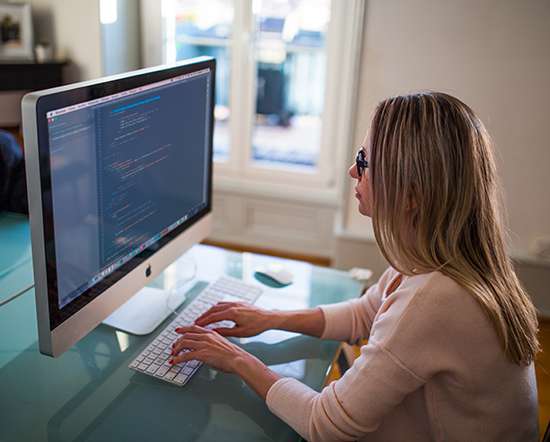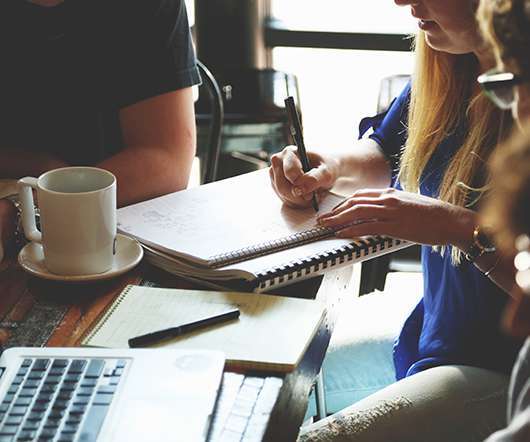 Character vs. Charisma in Leadership
Lead Change Blog
DECEMBER 15, 2011
Posted in Self Leadership Character-based leadership is leading from who you are, not your position or power. Your character creates true influence, especially when your character also includes being competent. Your true influence [.]. Self Leadership Character Character-based Leadership charisma charismatic leader image integrity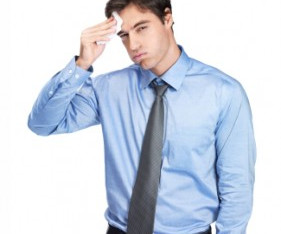 Good Leader: Let Them See You Sweat
Ron Edmondson
DECEMBER 15, 2011
I looked it up so I could give proper credit in this post. It's a great phrase. The idea was used for much more than a deodorant.
One Thing You Need To Be A Great Leader
LeadStrategic
DECEMBER 15, 2011
To be more than merely a good leader, there is one thing you need. In the end, people want only a few things from their leaders. frontpage
More Trending