Fri.Dec 16, 2011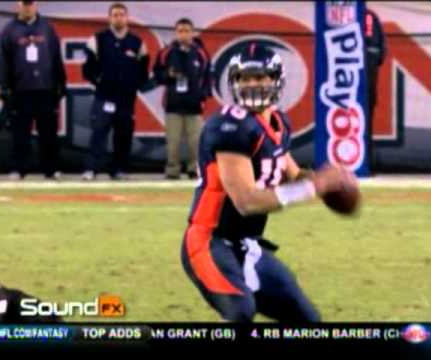 Tim Tebow Mic'd for the Bears Game
Ron Edmondson
DECEMBER 16, 2011
I, like many in America, am becoming a huge Tim Tebow fan. I loved this YouTube I saw my friend Jonathan Pearson tweet. Be honest, are you a Tebow fan?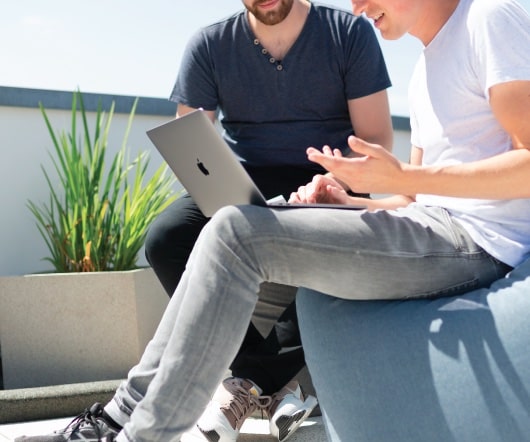 Do You Care?
Kevin Eikenberry
DECEMBER 16, 2011
From Green Eggs and Ham to the Cat in the Hat, I, like many kids, grew up with Dr. Seuss. But I can't say I really became a fan until I was an adult — reading those classics and others to my children (Horton Hatches an Egg is a favorite.) If you're a fan too, [.].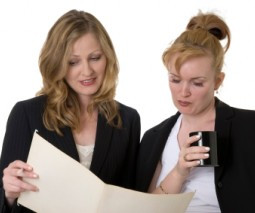 5 Reasons Delegation Fails
Ron Edmondson
DECEMBER 16, 2011
I encounter many leaders who claim to be good at delegation, but are frustrated with the results they receive on delegated projects. No related posts.
The Power of Your Word
Lead Change Blog
DECEMBER 16, 2011
Posted in Leadership Development Barry wasn't happy that his boss put him through the 360 evaluation process. He was even unhappier after receiving the feedback. In fact, he was shocked, angry and disbelieving. There was no way he was unethical, thoughtless or lacking in credibility and integrity. Sull HBR integrity Leadership Michael Jensen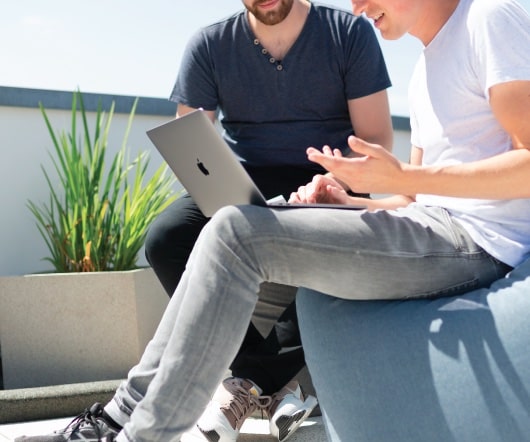 Ten Ways to Engage Your Workforce in 2012
Strategy Driven
DECEMBER 16, 2011
As we start a new year, leaders will once again ask themselves how they can engage their people – often asking employees to do more with less.
More Trending