Sat.Dec 17, 2011
I'm like a girl when it comes to football…
Ron Edmondson
DECEMBER 17, 2011
The title of this post may get me in trouble, but there's a point behind it. I may post more about that concept in the future.). Go ahead.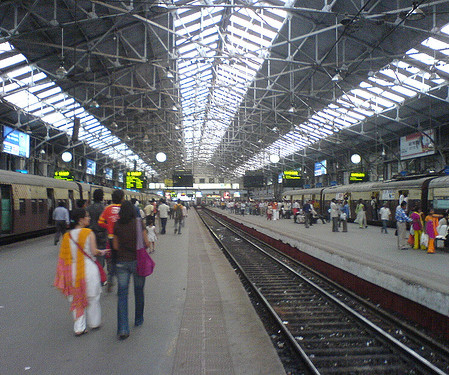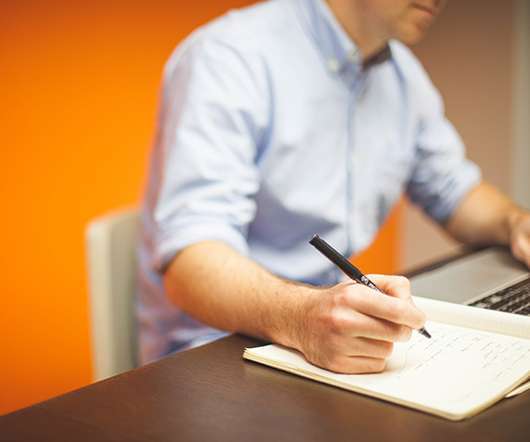 Are You "Dumb" Enough to Lead
Leadership Freak
DECEMBER 17, 2011
You rose to leadership because you provided answers and solutions; that's what individual contributors do. Not so with leaders. In the past, you had all the answers but now you need all the questions. Are you brave enough to not know, even when you think you do? Leaders with answers don't need teams, they need [.].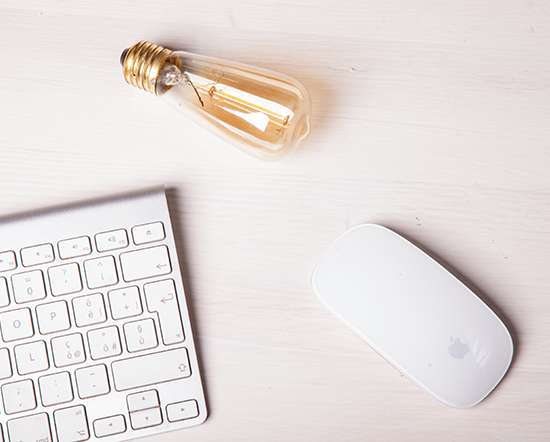 Articles of Faith: 10 Key Attributes of a Spiritual Leader
Linked 2 Leadership
DECEMBER 17, 2011
Leadership is a response to a vocation heard in the depths of one's heart. There is true dignity in leadership such as this. 10 Key Attributes of a Spiritual Leader The concept of spiritual leader stresses the moral center of the leader, and vision, mission, goals, objectives, and strategies are always checked against the courageous [.].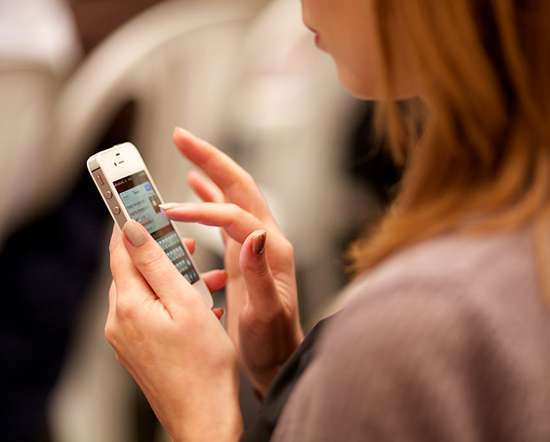 Leadership: 5 Ways to Build & Sustain Battery Power
You're Not the Boss of Me
DECEMBER 17, 2011
" You are now running on reserve battery power". That's what my laptop informed me the other day. Rather whimsically, I wondered what it would be like if we had similarly obvious warnings built into our bodies with little red flashing lights designed to tell us exactly when we were about to run out of steam. Well, that's one way of looking at it.
More Trending